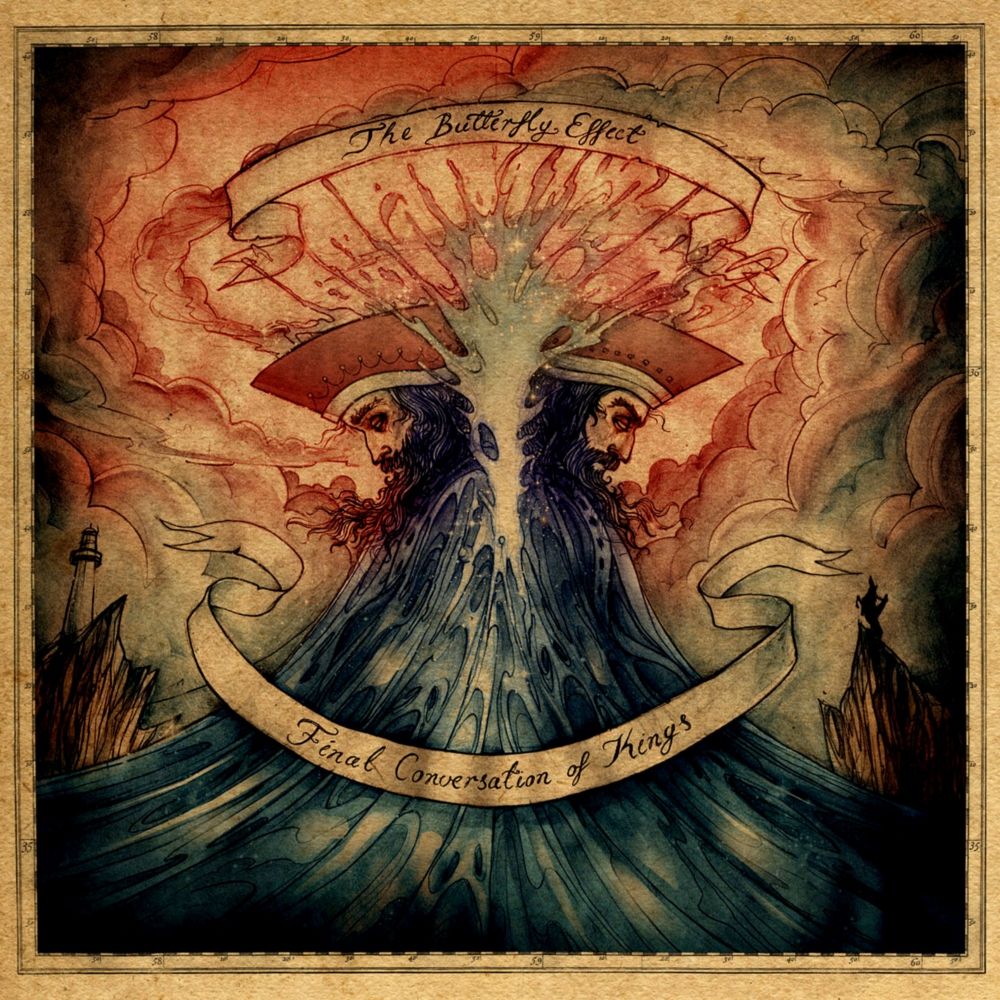 There is a man out there: that man is a once-regular contributor to this blog and one of the nicest people I know. His name is Geoff Smith and he's one rad dude. He also lives in Australia, that hazy land filled with things that seek to kill you and some of the most killer metal produced in recent years. That bountiful scene didn't spring from nowhere however, in spite of what it might seem to us ignorant folks over in the West (you see how I quietly included my Middle Eastern ass in the West?). It's been growing for years and one of its roots is The Butterfly Effect.
Somewhere in 2008, when Karnivool were getting their act together and preparing to unleash their masterpiece, The Butterfly Effect were making this alt progressive, pop tinged music that would later inform acts like Chaos Divine, Arcane and the old 'Vool themselves. Just for that, you owe yourself to listen to their great album, The Final Conversation of Kings. But not just for that: it's also a fantastic album in its own right, blending a concept into varied forms and sounds. Head on over the jump to get started.
I really didn't have any choice but to link to the whole thing. It works exceptionally well as a full piece, going to emotional heights and lows that work together to coalesce into a greater whole. The vocals can be staccato and progressive, soft and mourning or simply filled with evocative feel. While you won't find any exceedingly mind-blowing technicalities here, the composition is intelligent, varied and well thought out.
Check out "The Way" for your heart-wrenching nostalgia, "Window and The Watcher" for the progressive bass/drums/guitar combos that sound like they belong on the latest Chaos Divine album and "Worlds on Fire" for a more Dream Theater echoing, prog epic. All in all, this album has a lot of everything, always executed with honesty and dedication. For that, you should give it time. For its importance to one of the most prolific scenes we have, you should give it your respect.
-EK