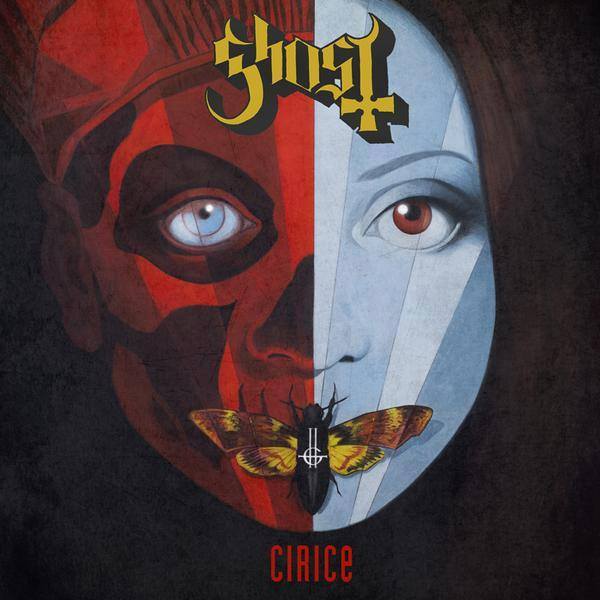 Ghost (B.C.) is one of the coolest bands in the modern rock/metal scene. Not only is their music top-notch doomy prog rock, but their whole aesthetic just makes them so much fun. Between the costumes, the running character of Papa Emeritus, and the whole Satanic vibe, it's just really impossible not to enjoy them. They straddle the line of spooky and silly so well: Ghost is the band equivalent of a good B-grade horror movie.
And, like any good/bad horror movie, there's gotta be sequels. Ghost has quite the sequel coming our way, too, with their new album coming out in August, Meliora. If this new single, released on Friday, is anything to hedge our bets on, this is going to be one hell of an album. Check out the new song, "Cirice", after the jump.
I really am awestruck by this single. Their 2013 album, Infestissumam, was a fantastic combination of progressive rock and doomy metal riffs, carried forward by hazy vocals, and this new single sees them heading a little farther in the doom direction. The track has a total banger of a main riff to progress it forward, and if this is any indication, the album will be a little heavier and much heavier on the string-based ambience, as opposed to Infestissumam's synthesizers.
Meliora comes out on August 21, courtesy of Loma Vista and Spine Farm Records. Check out the official Ghost site and download "Cirice" for free here.
-SH