Canadian "bastardized" grindcore act Fuck the Facts has always released a plethora of EPs and splits in between full-lengths, but the ever widening gap between FtF full-lengths that those releases occupy has made their albums that much more desired. Four years after 2011's superb Die Miserable, the quintet of vicious pessimists has finally announced their return with their tenth album Desire Will Rot. Head past the jump to read the details that the band has provided about the release: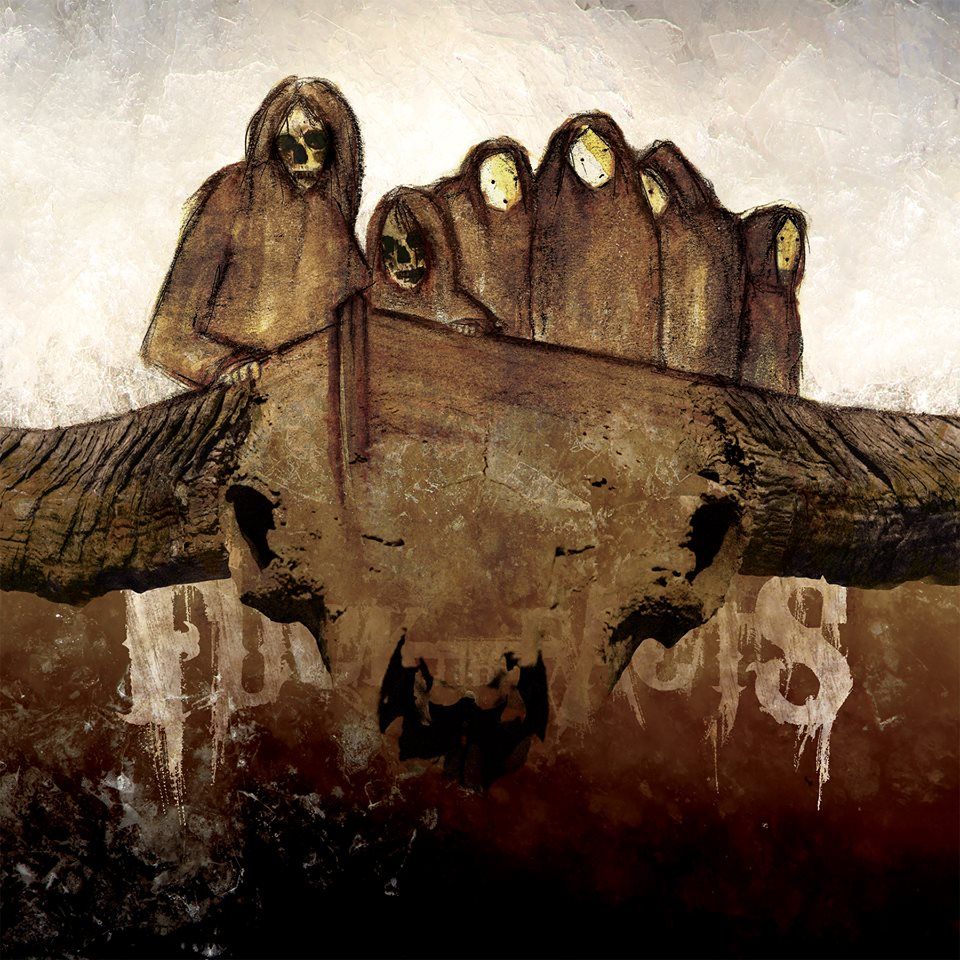 The album art – pictured above – continues the band's tradition of presenting their abrasive tunes behind an equally jarring cover. The album's eleven tracks are titled as follows:
1. Everywhere Yet Nowhere
2. Shadows Collide
3. The Path of Most Resistance
4. La Mort I
5. La Mort II
6. Prey
7. Storm of Silence
8. Solitude
9. False Hope
10. Circle
11. Nothing Changes
While the band has not released a lead single yet, the album may still be pre-ordered here ahead of its August 25th release through Noise Salvation.
-SM