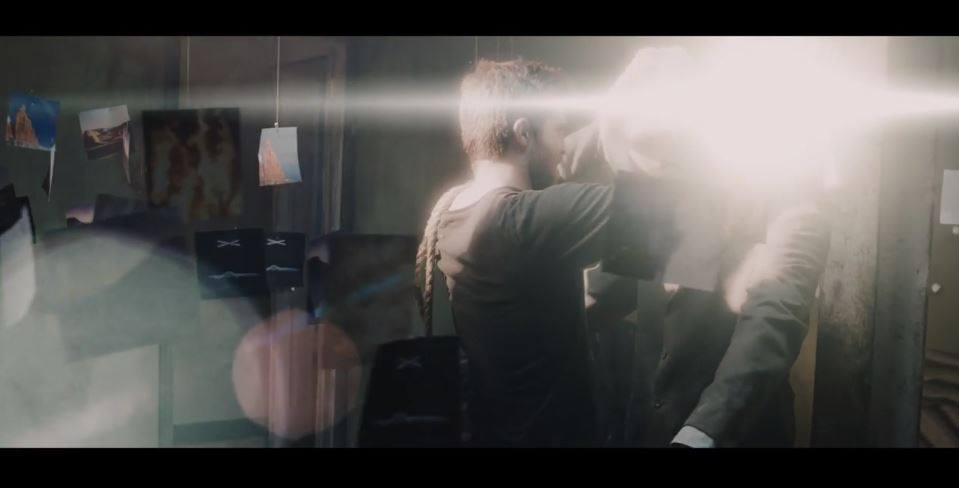 American metalcore-slowly-turned-progressive-metal band Between The Buried And Me has dropped the latest track from their upcoming album, Coma Ecliptic. It's become the most anticipated albums of the year in our camp, and it's safe to say that metalheads around the globe are experiencing the same sort of collective emotional mix of apprehension and excitement in our wait for the album.
Today, the band proved that we really have no reason anymore to be worried: their new track, "The Coma Machine," is as fantastic a slice of progressive metal as any of their previous works. Coming in about a month after the release of their first track from Coma Ecliptic, titled "Memory Palace," this is also their first music video in support of the album. Check it out after the jump.


Starting off with some tastefully-placed piano and a chunky, muted guitar riff (it bears mentioning that this is going to be one of the standout albums of the year in terms of the guitar tone and production, based on what we've heard so far), this track has frontman Tommy Rogers bringing the rock opera feel on incredibly strong. Typical BTBAM musical hijinks ensue: guitarists Paul Waggoner and Dustie Waring race up and down the fretboards in their technical duet, bassist Dan Briggs adds a lush and ponderous feel with his well-placed riffing, and percussionist Blake Richardson keeps the track moving at a steady and well-thought-out pace.
The video seems to tease at various concepts and storylines of the record. So far, what we know of the story is that there is a man who, while in a coma, explores various parts of his past and comes face to face with his demons. The video seems to highlight different segments of this story across its 9-minute length, adding visuals to the music backing it.
Coma Ecliptic drops on July 7 via Metal Blade Records.
-SH