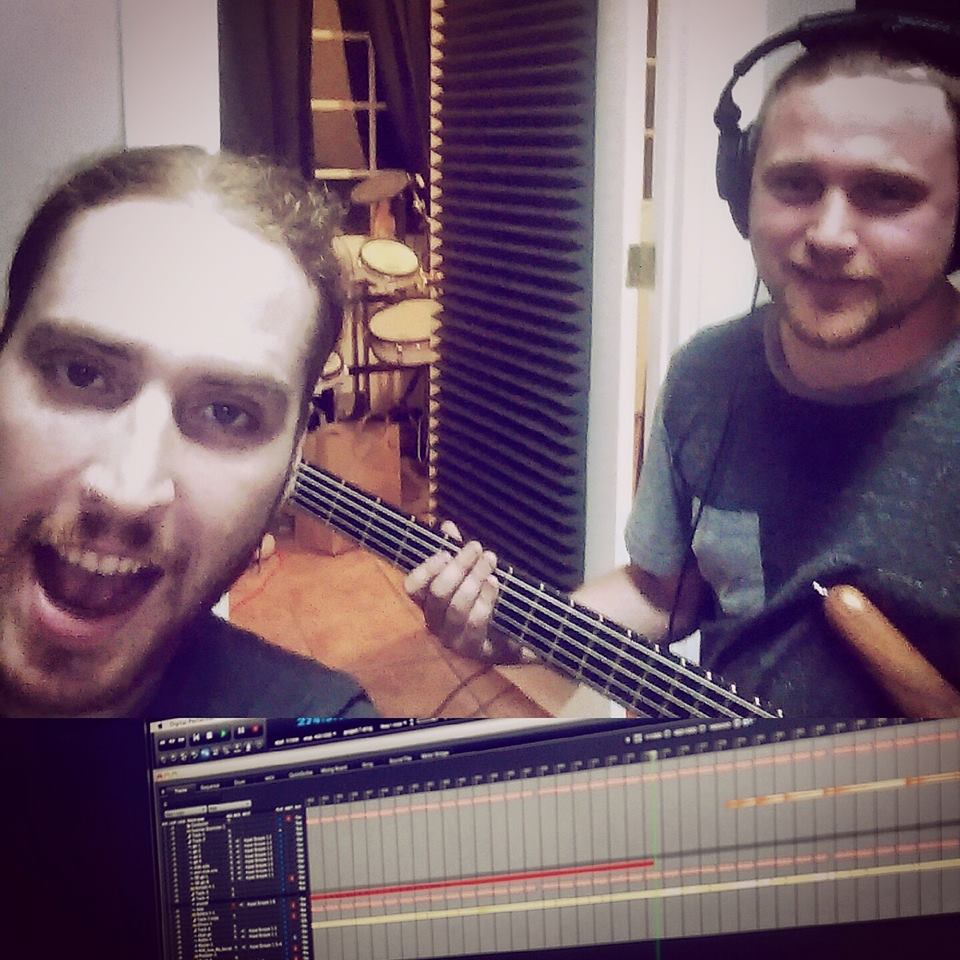 Things definitely felt up in the air a few months ago when literally every single member but founder Michael Keene left The Faceless. How could it not be? While the band has always been known for its frequent roster changes, there's never been a complete band change inbetween albums like this. Keene & Co. announced in February that Justin McKinney of The Zenith Passage would be the band's second guitarist, and now it looks like the boys have a new bassist as well. Or is it an old bassist? Head over the jump to find out more.
In a bizarre twist of events, The Faceless will be working with founding member and bassist on Akeldama and Planetary Duality, Brandon Giffin again (who also played with Cynic for a while after leaving the band). "Brandon is like a brother to me and he's my musical soul mate," Keene revealed on the group's Facebook page yesterday morning.
It looks like there's also work being done on a new album, which is tentatively being called In Becoming A Ghost and that the band is planning on announcing more new members soon! Could this start a trend of getting older members back into the fold? It would sure be nice to have vocalist Derek "Demon Carcass" Rydquist back behind the mic, and at this point it doesn't seem that far-fetched considering he has done a few sporadic performances with the band over the past year. We'll keep you posted whenever anyone else is announced!
-KB