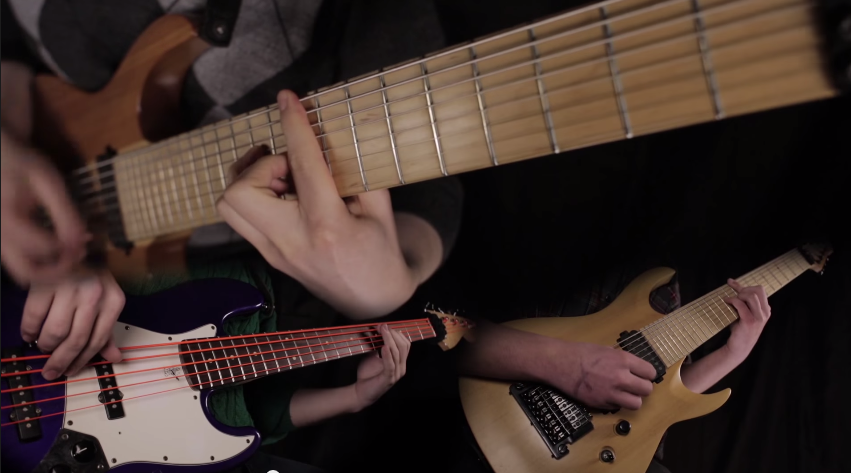 I've been waiting for this album for 3 years. When they posted their playthrough video of a demo version of "Chromatic Aberration" 3 years ago, I was immediately hooked on this band consisting of Berklee students called Native Construct. Now, lo and behold, the album is done and they've posted a playthrough video of a full track titled "The Spark of The Archon", and my, it's some delicious prog goodness.
As I said, I was super excited for this album, and I got to hear it a bit ago, and my mind was blown. Fans of old school prog like Pain of Salvation, Dream Theater, of theatrical rock like Queen, and even fans of  newer prog like Between The Buried And Me will definitely enjoy this. It's nearly nine minutes of progressions, amazing flow and jazzy, upbeat, funky music that builds up in an extremely satisfying way.
Native Construct's debut album Quiet World will be out on the 21st of April via Metal Blade. Expect our review of it by yours truly soon, and hopefully you're as hyped as I am because there's so much to this album and this song is just the tip of the iceberg.
-NT