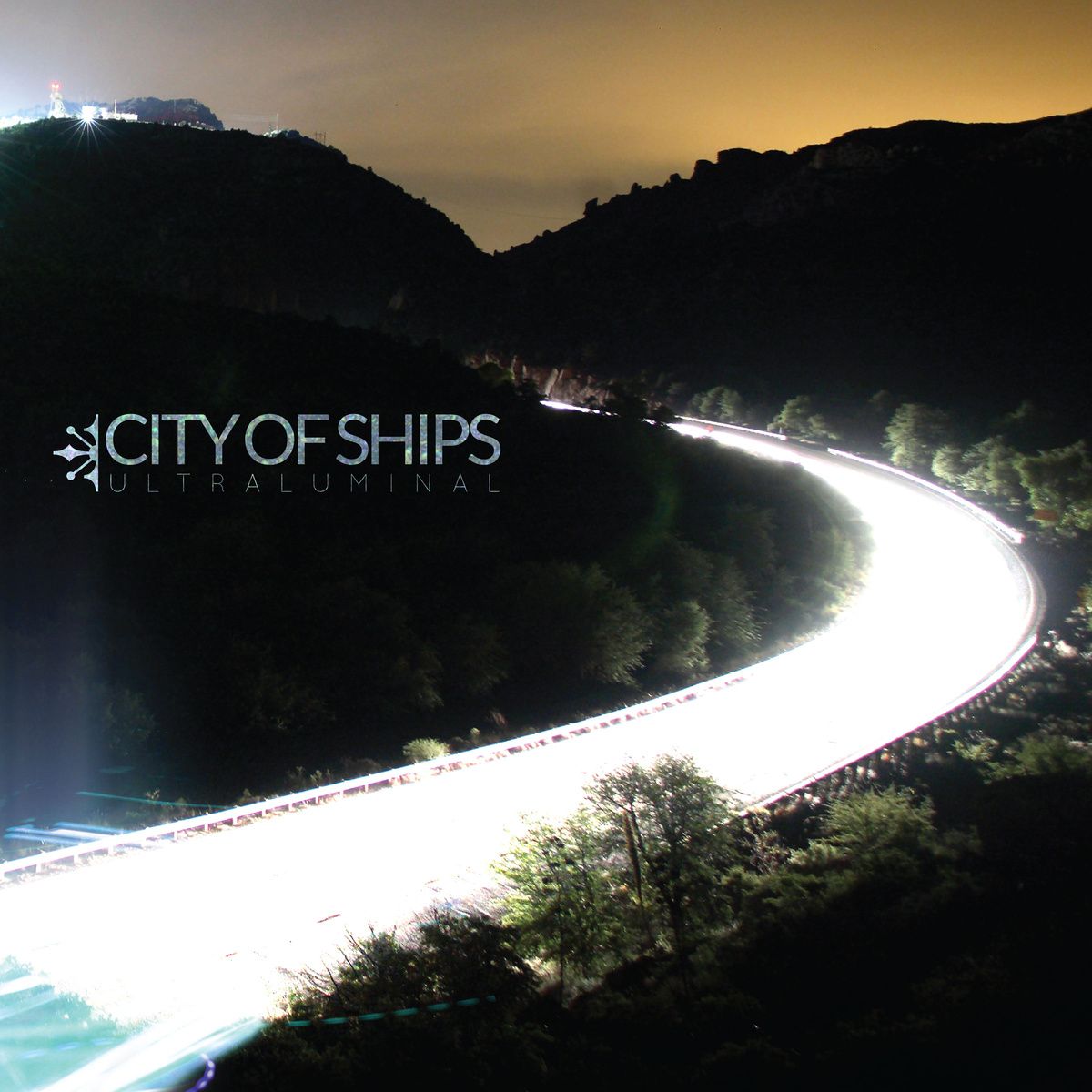 I wasn't going to write this post but then I heard a million souls cry out for more alternative rock/sludge bands. Right? Let's just go with that for now. City of Ships are facing their most ambitious release yet with new album Ultraluminal. Bouncing off a split with the legendary Rosetta, the band are looking to cement their own sound and boy do they do that well. The heady mix of down-tuned, chunky bass and more approachable guitars and vocals lends their post tinged signature an addictive character that is hard to resist. Head on over the jump for your first taste!
I'm glad the band chose 'Alarm' as the single from this album as its definitely my favorite. It's a bit heavier and slower than the rest of the album but it well captures the intriguing balance I hinted at above: where you would expect Scott Kelly screams to live, right after the chorus, you instead find a much sweeter voice. It reminds me parts of Foo Fighters (track 'Metadata Blues' is basically a 'My Hero' tribute) and parts of the clean parts on Mastodon's The Hunter and if that sounds weird then you missed out on the whole point of that album.
Back to Ultraluminal though. The album has more tracks like this but also faster paced ones, like opener 'The Light You Stole'. It is mainly very good at keeping the listener attentive for the entire ride, never deviating from a dedication to that structure that is really quite endearing. Long story short, check out this album for several reasons: your post-metal fix, your late-Mastodon fix and your alternative rock fix. Sounds good? Get at it.
-EK