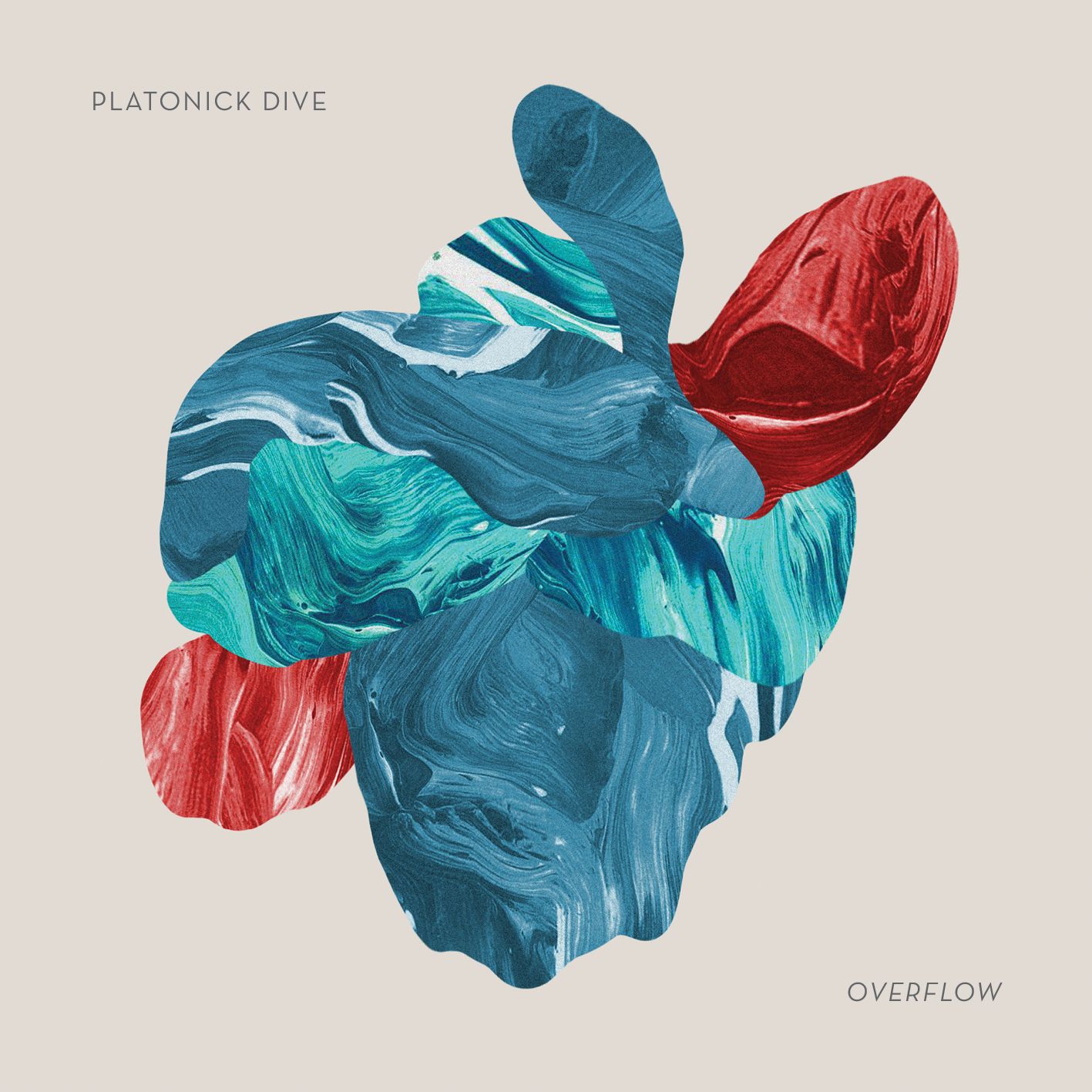 I spend a lot of time thinking about genres. Why? Well first off, I'm not very well liked so I don't really have a social life but mainly because they're the tools of my trade. This post is a case in point, supposedly dealing with post rock. But let's be frank: no one knows what that is. A sub-genre which contains both Rumour Cubes and Godspeed You! Black Emperor is a sub-genre with an identity crisis. But, this is a good thing. It allows us to broaden our definition and find new bands, with new sounds.
Example: Platonick Dive. We get hundreds of emails every month and a lot of them have new music for us. What do we listen to? Mostly thing that have keywords we like: death metal for some, brutal for others, post rock (among others) for me. And so, I opened the email about these guys because it said post rock. I'm so happy I did. What waited for me within was an astonishing blend of the dreamy territory of post rock a-la sleepmakeswaves and the electronics of Nordic Giants. You know what? Enough words. Head on over the jump to listen for yourselves!
It took me a while to fully immerse myself, at first. I'm not a fan of the sweet, electronic female voice used on the first track, as in many electronic projects. However, slowly the album revealed itself to me. I think that's what I like most about it: it's modest and humble so you have to really coax its beauty and ingenuity out of it. And it's well worth it. After a few listens, I began to get the feel for it and recognize the aesthetic it presented me with: something which is housed not in the high points but in the quiet, subtle blend between rock and electronics.
If any of these words above resonate with you, I urge you to give this album a few proper listens. If they don't, do that anyway. I'm really grateful for this amazing, loose genre for opening my ears to acts like Platonick Dive. They're challenging to the ear but smooth to my heart.
-EK