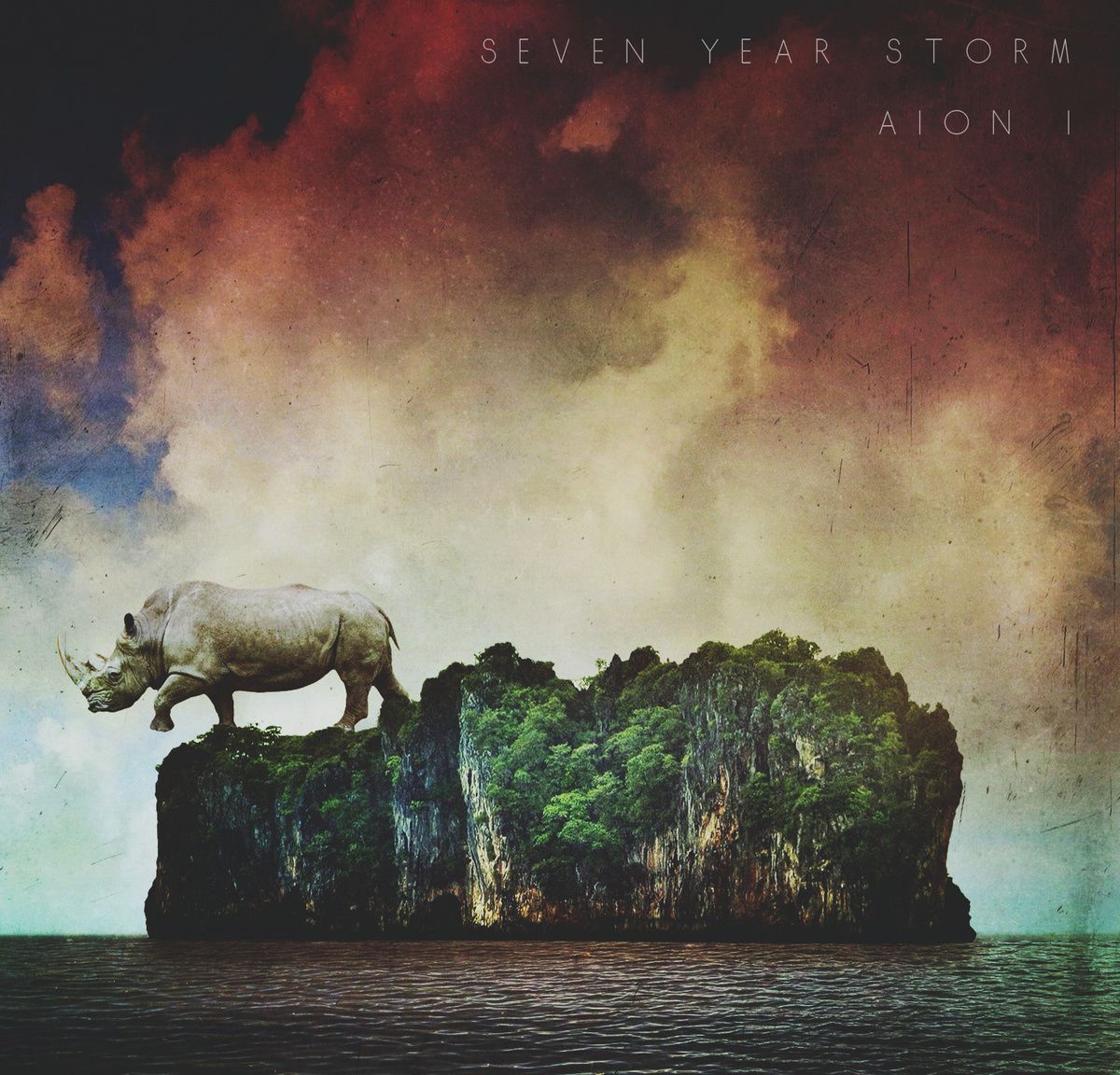 A while ago, we urged you to help make the Seven Year Storm, brainchild of one Sean Lang, happen. We're very pleased to say that the dream became a reality and not two days ago, Mr. Lang was able to release the EP to the world! And it's brilliant. Of course it's brilliant, we told you it would be. Sean blends styles ranging from post-rock and adventure prog a-la Scale the Summit, with more defined passages in the veins of Between the Buried and Me. Head on over the jump for your first taste!
I chose to embed 'Dyatlov' since it captures really well what I love about Aion I: it has more structured passages in its beginning but is not afraid to go far with its approach to guitars. That's no surprise, considering that the expert Dean Lamb from Archspire is behind the frets. In other tracks, like 'Virtue', even more interesting compositional elements are introduced, in the form of well placed strings. All of this leads to an album that is both intriguing and well grounded.
Another important point here are the drums, Lang's personal domain and expertise. This adds a quality that is missing from a lot of instrumental metal like this: the drums are not just some after-thought added because the beat needs sustenance. They are a driving force, the beating heart of the music. It's very refreshing to hear not only drums that were recorded and produced well, but also well written and designed into the music.
Long story short, instrumental metal is still continuing its upswing from last year and this new album is an important step forward in that regard. If more acts paid attention to the way this EP is constructed, they would do well. Oh, and that art work is amazing! I can't wait to see what Sean Lang has in store for us in the future, stay tuned!
-EK