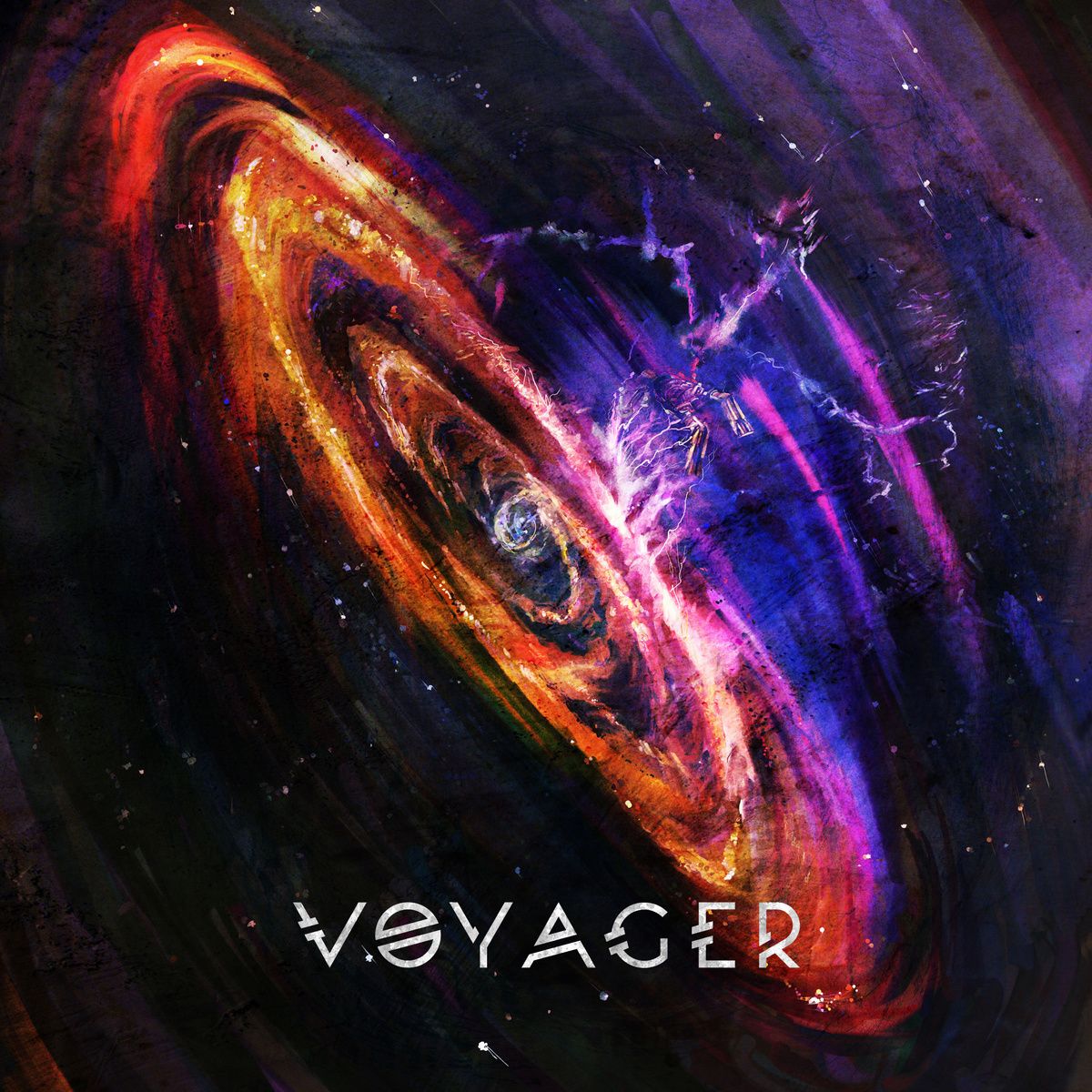 We've reached an age where the over-saturation of the music market means that everyone has to follow one of two roads to success: either by simply being incredibly good at what they do, or to take the path less traveled and do something original. In progressive metal, a genre with scrutinizing and ever-nitpicky fans (of which I am one), albeit a much less populated one, bands need to do both of these things simultaneously to stand apart from the crowd. And even then, it's not a certain path to success and popularity within the scene.
Unfortunately, fantastic progressive metal band The Great Airport Mystery does not have this success. But this band deserves a moment of attention from progressive metal fans everywhere for their full-length 2013 album, The Great Spaceport Mystery, and their EP, released yesterday, Voyager.
Combining straight-up progressive metal, post-metal-ish senses of rhythm and song structure, and a small amount of metalcore and djent into a potent combination of headbanging groove and energetic riffing, the instrumental writing of The Great Airport Mystery plunges you headfirst into a truly otherworldly form of music with each track and doesn't let go until its entirely over. The package is completed with the help of some truly otherworldly synths here and there and great use of effects pedals in small amounts.
And the vocals! THE VOCALS! I could go on for days about how much I love the vocals of this band. Combining belted and soft parts with minimal harsh bits, the singing is what truly stands out the most in The Great Airport Mystery's delivery. The voices of the two who do vocals are what truly lead the project through every song. Absolutely entrancing, these vocals are a reason all alone to check this band out.
The Great Airport Mystery delivers a fantastic package that is worthy of the ears and time of any progressive metal fan. Listen to this — you have my personal promise that you won't be disappointed.
-SH