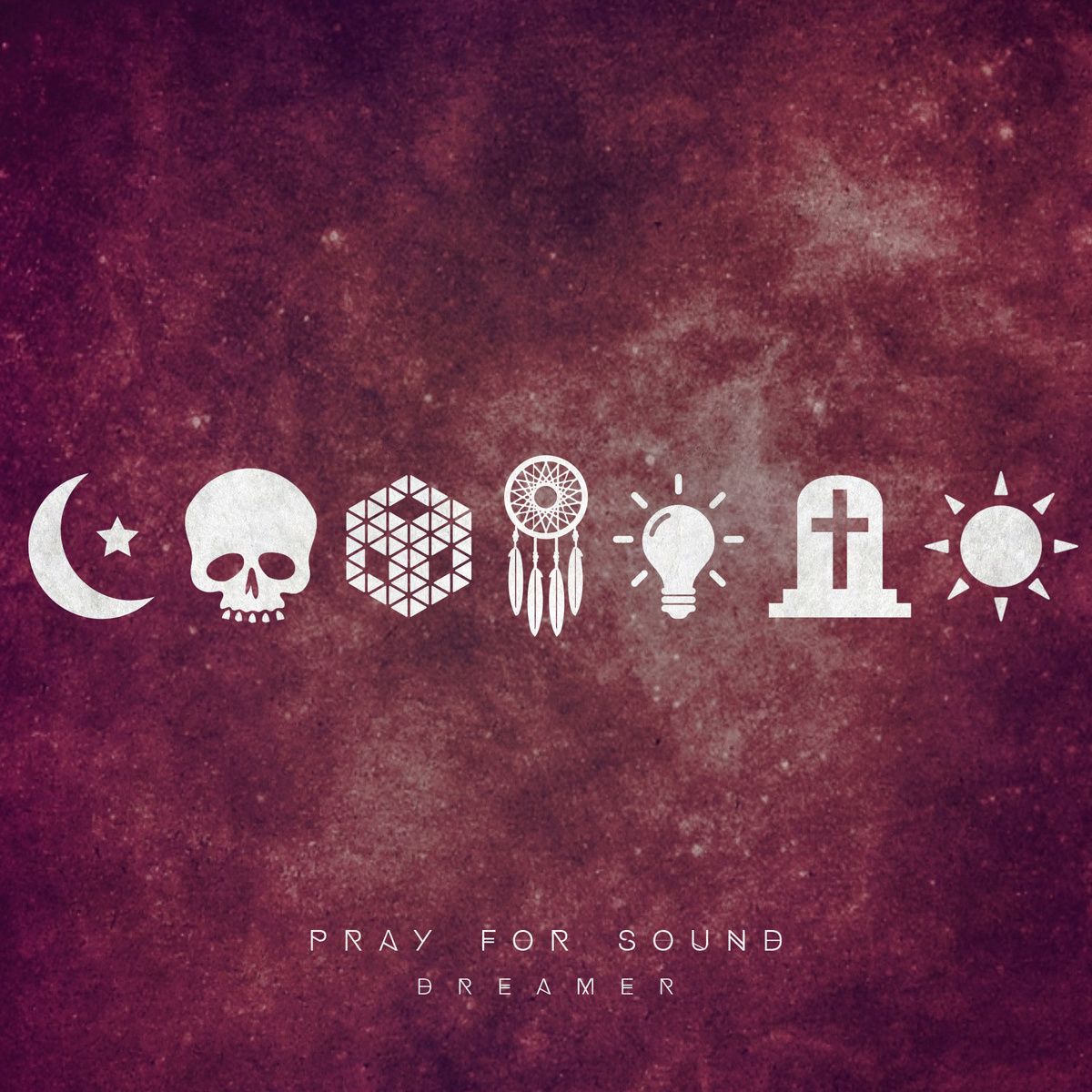 I told you we'd be slowly bringing all our recurring columns back to life and here we are now. Post Rock Post is back! For the uninitiated, this is our little corner for paying tribute to this beloved genre, hopefully while sharing with you new bands and sounds. Let's get right to it!
This time, we'll be talking about Pray for Sound's Dreamer. It came out last year but we slept on it for a while, silently playing it from time to time. It's not a perfect album but if you give it time to breathe and grow while spacing out play-throughs, you'll quickly grow to love it. It focuses on cinematic soundscapes and an overall composition which is reminiscent of Chronicle and sleepmakeswaves. Head on over the jump for your first listen!
I chose 'Sonder' because it features what I love the most about this record: it varies wildly between more upbeat, rock-infused bits and softer, more post passages. True, near the end of the album everything becomes much more post, and the album lives up to its oneiromantic (that's dream-like by the way) name by spacing out its sound. Regardless, many other more energetic tracks exist here, like 'Conceiver'.
At the end of the day, this is not a trend setter but rather a well-performed iteration, an admirable and beautiful addition to the growing corpus of the post-rock genre. The band have even followed in sleepmakeswaves' footsteps by releasing an album of remixes. It's well worth your time so go ahead and let Pray for Sound into your life. You'll find they pop up at the weirdest of times and bring you a much needed smile.
-EK