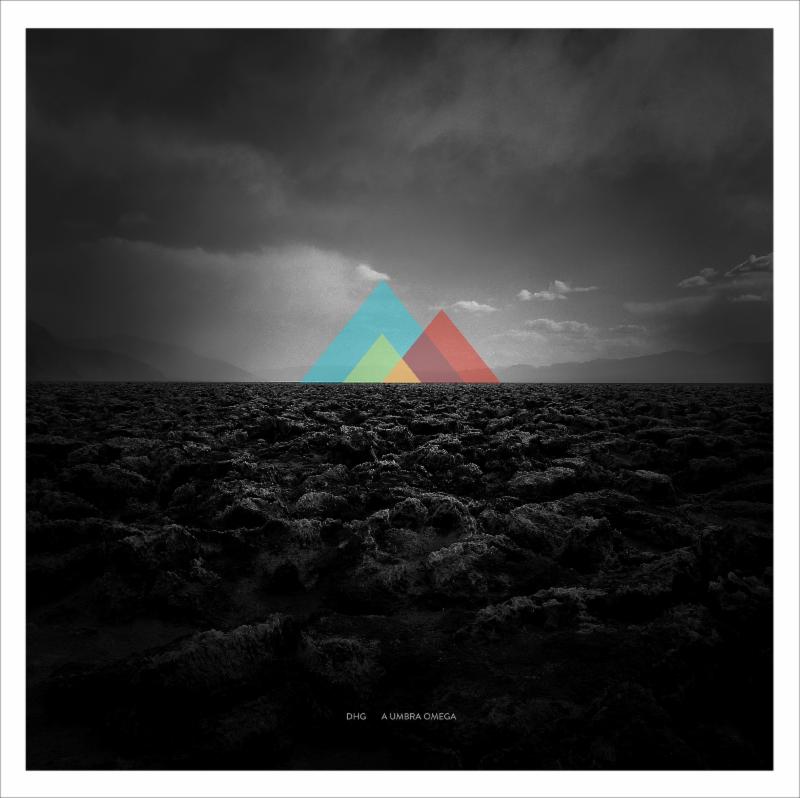 Avant garde black metal legends Dodheimsgard (also known as DHG) will be releasing their first album in eight years this March and it's promising to be plenty weird. The band's psychedelic take on black metal has paved the way for many oddities in underground music, and the band seems to have every intention on continuing their work in the furtherance of the experimental.
Following last week's announcement detailing A Umbra Omega, the group have shared a two-minute clip from the 15-minute 'Aphelion Void', and while it's difficult to judge a 68 minute record on such a short clip, what we're hearing dials back on the industrial influences. Give the sample a stream after the jump.
https://soundcloud.com/peaceville/dhg-aphelion-void-audio-sample-from-a-umbra-omega
For those new to the act, the rough vocal style may take some getting used to, but even through the imperfect vocal performance and wonky production, A Umbra Omega will bound to be a must-have experience for 2015.
A Umbra Omega will be out March 16th through Peaceville Records. Pre-orders are currently live at this location.
– JR