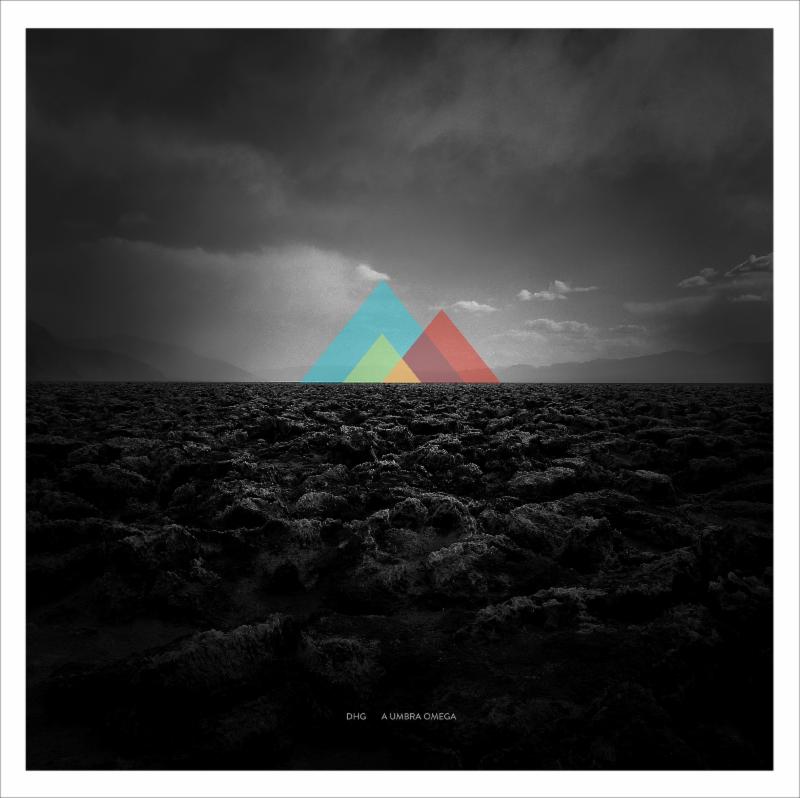 Avant garde black metal act Dodheimsgard (also known as DHG) are set to make a comeback after nearly eight years since the release of their last effort, 2007's acclaimed Supervillain Outcast. The band's legacy speaks for itself and sets up quite the expectations, and with the brilliance of the album art (above), it's easy to get excited.
Below, you can read through the press release as it details the new album, A Umbra Omega.
NORWAY – Dødheimsgard, Norway's premier experimental extremist, has completed work on its fifth album, titled A Umbra Omega, and set for release on March 17 via Peaceville Records.
One of the top bands and boundary-pushing visionaries of the mid-90's Norwegian Black Metal evolution, having released four full-length albums since its inception, DHG is widely hailed as a master of dark and psychotic psychedelia-tinged extremity.
The first fruits of DHG's re-animated labor manifest in the shape of new studio album, A Umbra Omega, with original co-founding member, Aldrahn (Thorns/The Deathtrip), making a return to the asylum on vocal duties alongside Vicotnik's exquisite and unconventional compositions and structures.
A Umbra Omega is DHG's first album since 2007's Supervillain Outcast opus, and undoubtedly marks the band's most challenging work to date; twisted, technical, sprawling epics and an inverted outlook on existence from the depths of band mastermind/writer/producer, Vicotnik, with similarities drawn to previous classic DHG works such as 666 International and Satanic Art. A raw and organic production permeates the album courtesy of Vicotnik himself, with the album mastered at Strype Audio in Oslo by Tom Kvålsvoll.
With the album due out in March, expect to see new music in the coming weeks. More info when we get it! In the off chance that you're interested before hearing a single note of music, you can pick up a pre-order at this location.
And if you've slipped up and missed out on Dodheimsgard in the past, get a load of 'Supervillain Serum' from Supervillain Outcast below.
– JR