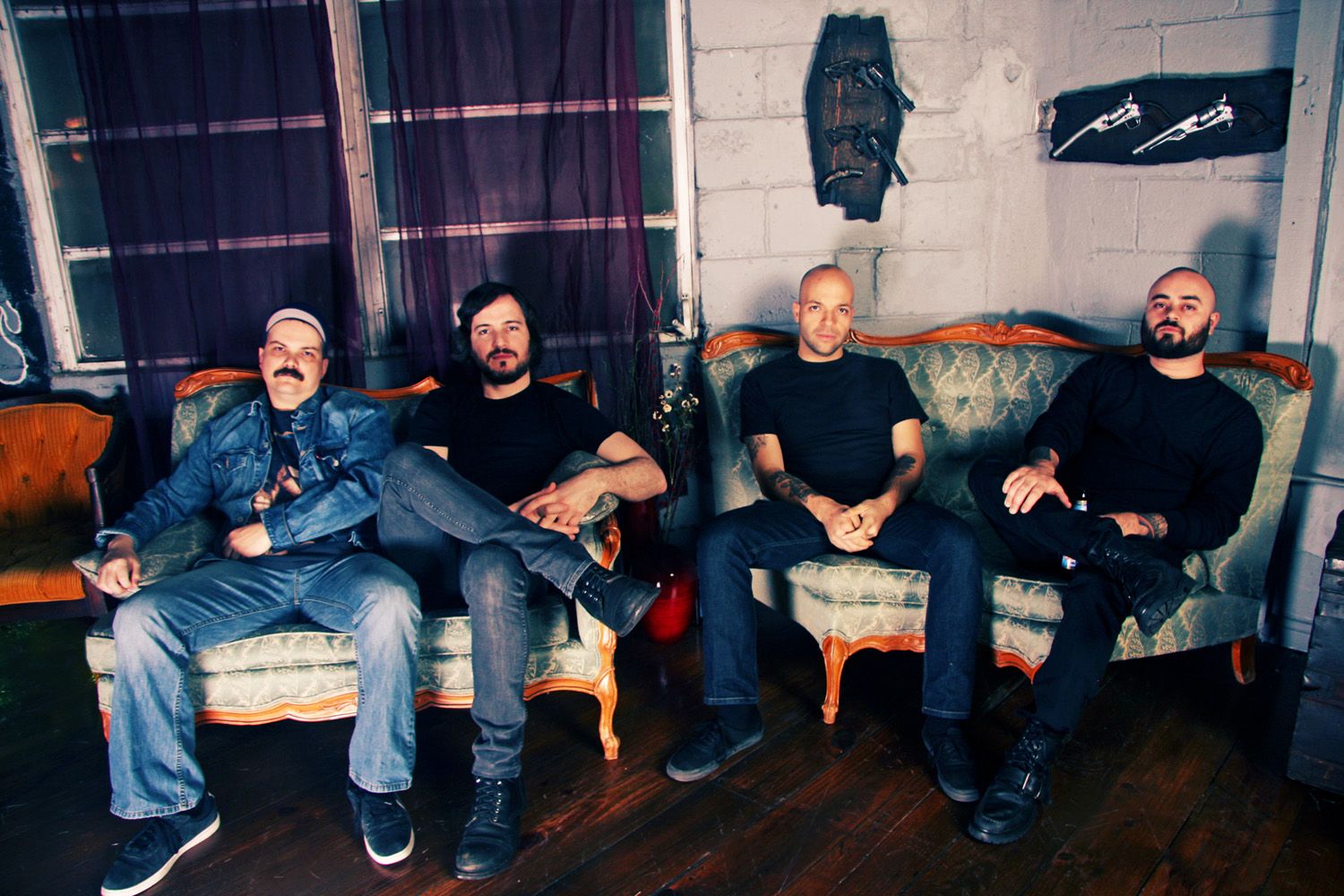 Has it already been three years since Florida's Torche released their last album, Harmonicraft? Man, time sure flies. The band has been working on their upcoming fourth LP with their bassist Jonathan Nuñez producing and Converge's Kurt Ballou on mixing duties. They've also been slowly leaking out new songs to help get the buzz (and fuzz) out about the new record, and Rolling Stone has just premiered their third single released, entitled "Loose Men." Check it out below!
https://soundcloud.com/relapserecords/torche-loose-men
While their songs like "Minions" and "Annihilation Affair" leaned more towards doom-metal territory with their plodding tempos, this song bypasses all that and goes straight ahead for ass-kicking mid tempo rock. It sounds like it'd be right at home on a Melvins record like Houdini and is the type of song that begs to have a few beers chugged along with it. Restarter will be out February 24th on Relapse Records, and we will be sure to review it when it comes out. Until then, enjoy these riffs!
-KB