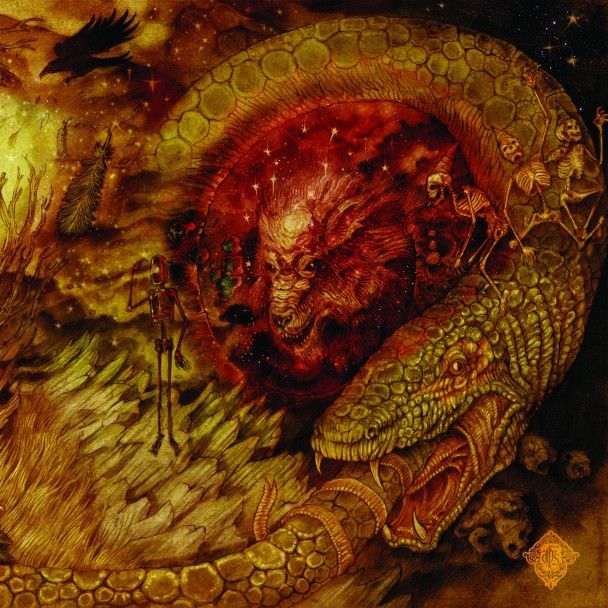 A Forest Of Stars are one of the most talented black/folk/progressive/whatever-you-want-to-call-them bands out there. Their last album A Shadowplay For Yesterdays received praise across the board, and much of our staff agreed that it was definitely an album you'd not want to miss. Now the band are gearing up to release a new album, and are streaming their new song 'Drawing Down The Rain' to get us hyped for it. Check it out after the jump!
Dat fiddle doe. If this song is any indication, this new album will be every bit as good as ASFY, if not better. I'm incredibly excited, and you guys should all be too, so be sure not to sleep on this release! Preorder information can be found here.
Their new album Beware The Sword You Cannot See is due out on February 27th via Prophecy Recordings.
-SS