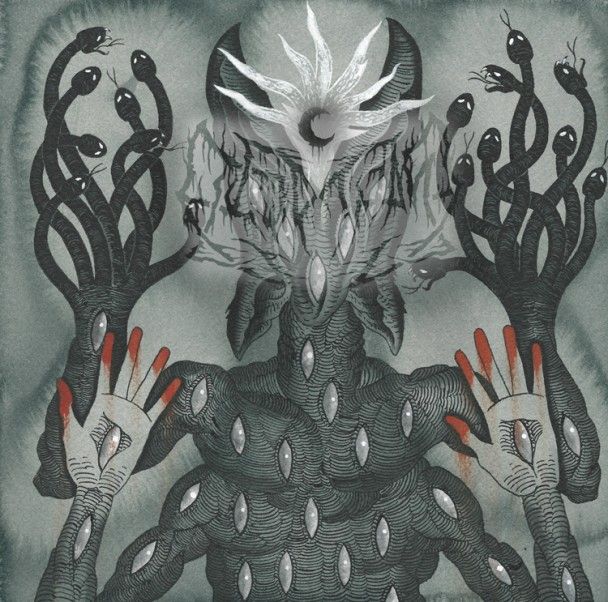 Typically, "one-man black metal project" is a euphemism for a semi-decent bedroom guitarist attempting to mimic Transylvanian Hunger with the cheapest equipment available. There are exceptions to this rule, of course, which includes Leviathan (the running project name of Californian "Wrest"). The music churned out by Wrest over the years has explored various experimental corners while consistently retaining themes of depression, suicide and general misanthropic darkness. Having announced the release of Leviathan's fifth full-length Scar Sighted late last year, Wrest has now shared the records lead single "All Tongues Toward," which can be heard after the jump:
https://soundcloud.com/profoundlorerecords/leviathan-all-tongues-toward
While nothing across the track's eight and a half minutes comes as a surprise, it is still a solid song that should elicit anticipation from any Leviathan fan. Additionally, the album's tracklist has also been released and is as follows:
–
The Smoke Of Their Torment
Dawn Vibration
Gardens Of Coprolite
Wicked Fields Of Calm
Within Thrall
A Veil Is Lifted
Scar Sighted
All Tongues Toward
Aphōnos
Scar Sighted will be released digitally and on CD on March 3rd through Profound Lore, with a vinyl pressing to come at some point after that. Specific pre-order details have not been released, but will published here as soon as they are.
-SM