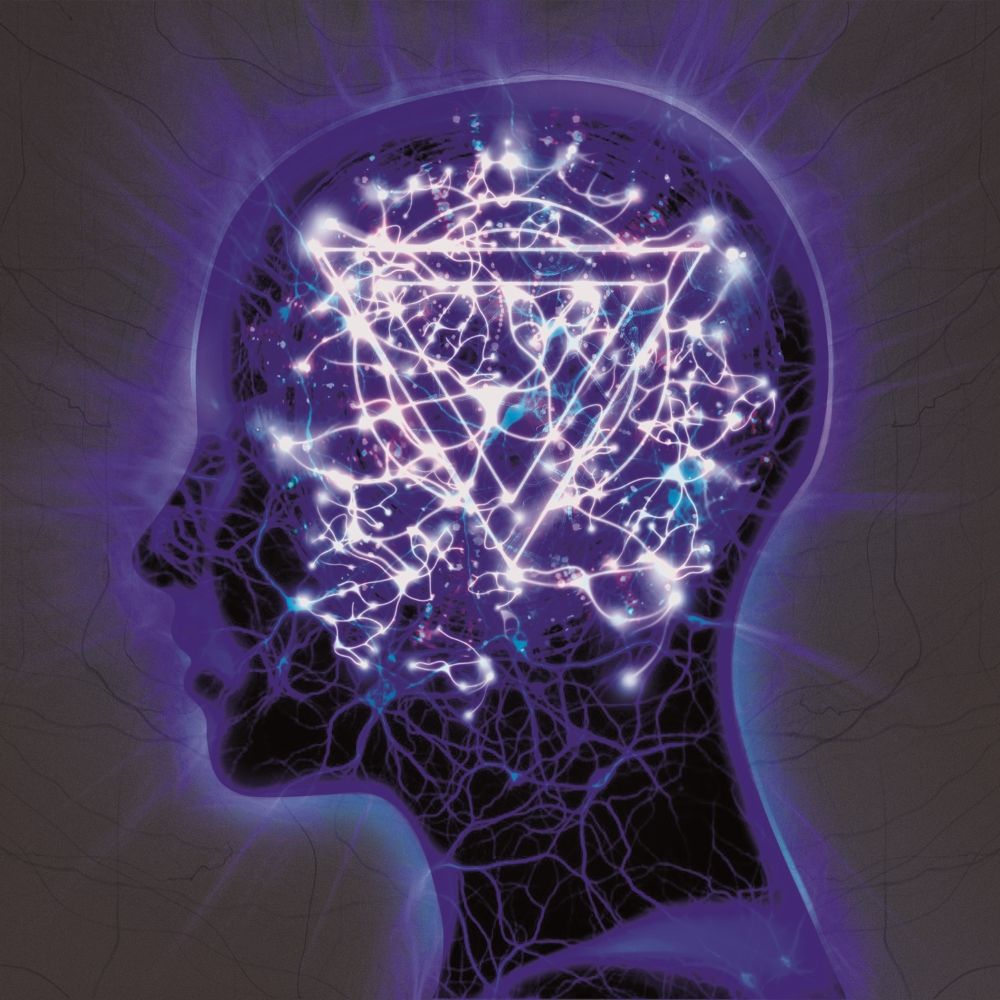 English post-hardcore act Enter Shikari are all done with their new album, The Mindsweep, and really want you to listen to it. So they're streaming the whole thing for you!
Stream after the jump~

The tracklist for the album is as follows:
The Appeal & The Mindsweep I
The One True Colour
Anaesthetist
The Last Garrison
Never Let Go Of The Microscope
Myopia
Torn Apart
Interlude
The Bank Of England
There's A Price On Your Head
Dear Future Historians
The Appeal & The Mindsweep II
The Mindsweep will be released to the public on January 20th, 2015.
-KG