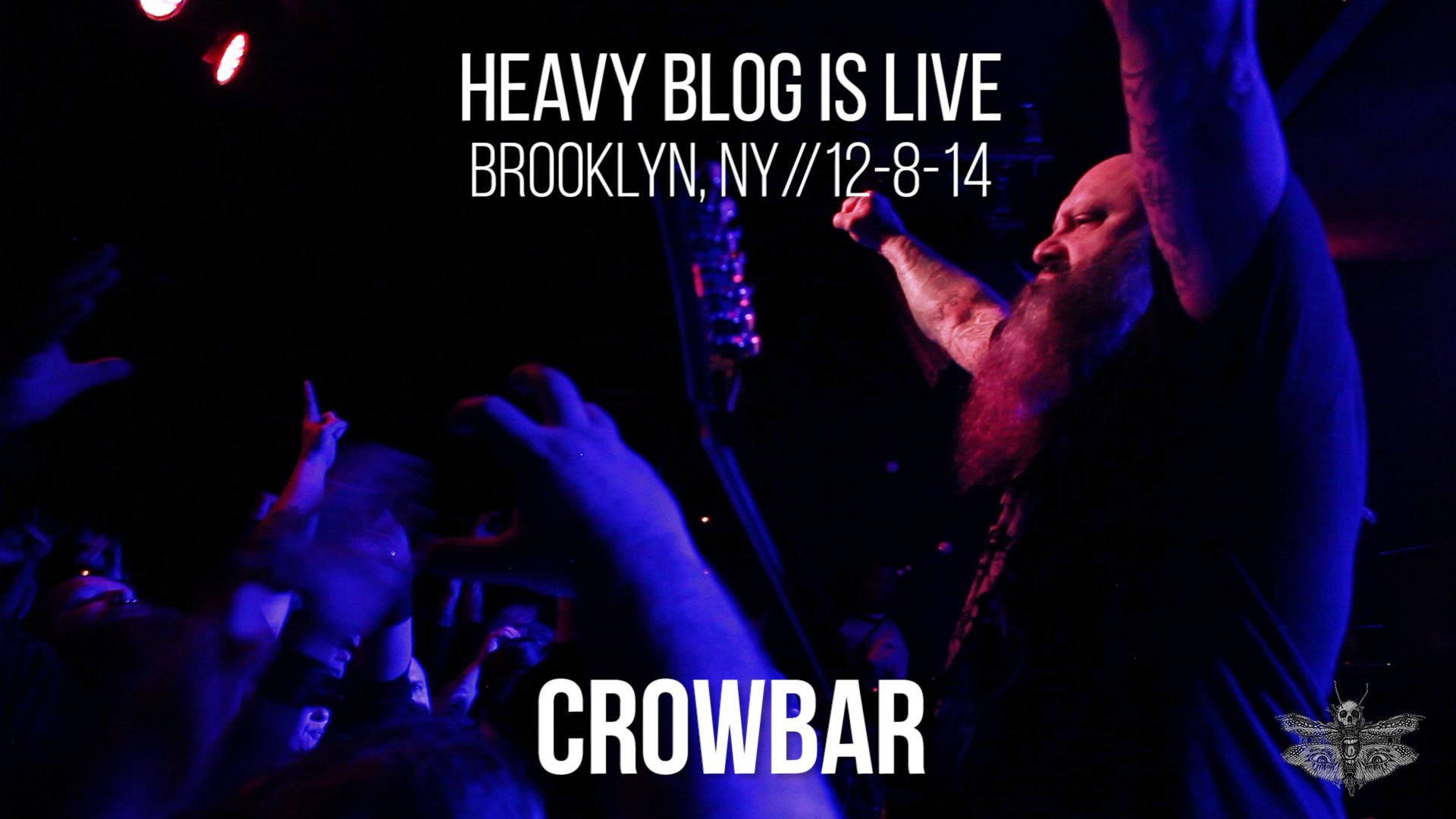 As we noted earlier this week, this past Monday marked the 10 year anniversary of the tragic death of "Dimebag" Darrell, and many bands around the world took the opportunity to mark the date with their own tributes. At Saint Vitus in Brooklyn, Noisey hosted an event that provided a fitting tribute to the man that influenced so many artists and fans. They screened the entirety of their recent "NOLA" video series (which I highly recommend), featuring the likes of Phil Anselmo and other highly influential musicians from the New Orleans metal scene.
One of the bands featured, Crowbar, were in attendance that evening and headlined an incredibly full bill of great acts, including tech death upstarts Black Crown Initiate and metalcore veterans Unearth. We've got full sets of the latter two and a couple of songs from Crowbar for your viewing pleasure after the jump!
Black Crown Initiate:
Unearth:
Crowbar:
This, in all likelihood, will wrap up our video output for 2014. We've been slowly wading into the pool of videos for Heavy Blog this year, and I'm proud to say that we've accomplished a lot already and have a lot more planned for 2015. We hope to come back with more bands, more venues, more interviews, and more of everything else imaginable. Be sure to subscribe to our Youtube channel for all the latest, and thanks for watching!
-NC