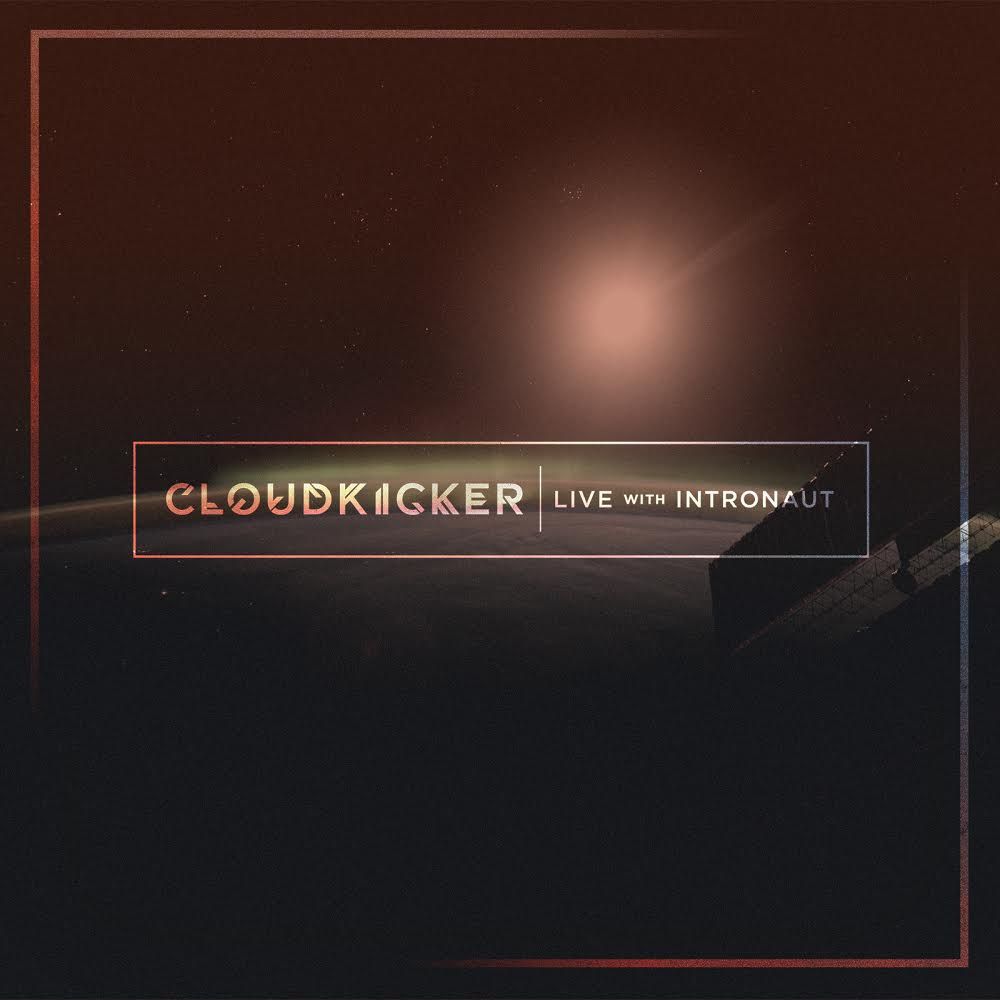 Ahead of its November 24th release via Century Media, Cloudkicker and Intronaut are proud to present the full stream of Live with Intronaut, recorded live in Austin, TX on April 6, 2014 at Fathom Tree Recording Studio.
Track list is as follows:
1. Subsume Part 1
2. Subsume Part 2
3. We are going to invert…/Here, wait a minute, damn it!
4. We're goin' in, we're going down.
5. Seriosity
6. You and yours
7. Dysphoria
8. Subsume Part 8
9. Push it way up!
Unfortunately the vinyl release of the album has been delayed until January 27th, 2015, but you can still preorder the album in all sorts of formats, including one of four colored LPs, right here.
Note that all LPs are limited to 1500 copies TOTAL worldwide. Get yours early.
In the meantime, enjoy this Bandcamp stream. It's quite lovely.
-KG