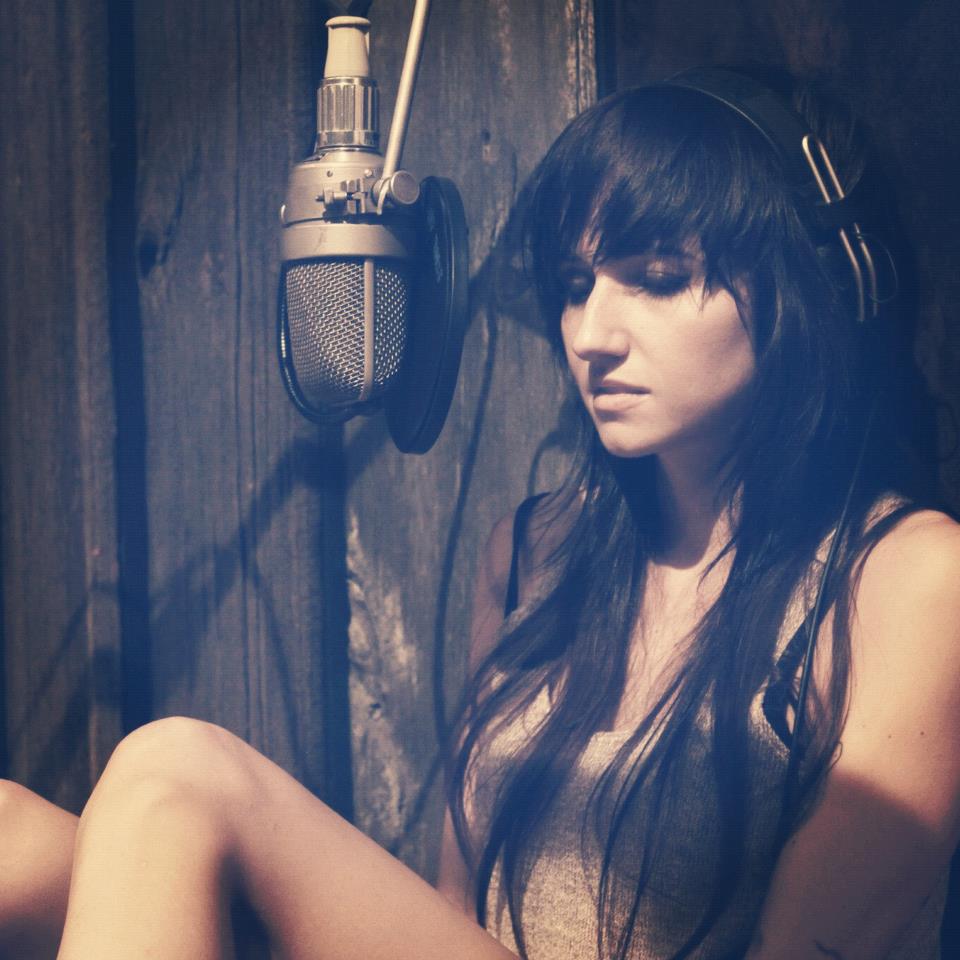 Canadian musician LIGHTS posted a statement on Oct. 31st via Facebook to not only apologize to those who were offended by her comments defending Jian Ghomeshi amidst high-profile sexual abuse accusations, but announced that she will be parting ways with the now ex-host of CBC's The Q. Her statement can be read below:
"I posted comments about Jian Ghomeshi the day after he was dismissed by the CBC where I rushed to defend my manager of 12 years. I am now aware that my comments appear insensitive to those impacted and for that I am deeply sorry. This is to confirm that as of now I will be parting ways with Jian Ghomeshi as my manager.
I hope everyone can heal from this.
Lights"
Ghomeshi was let go by the CBC early last week due to allegations of sexual abuse, rape, and other forms of harassment. So far 8 women have come forward, some of which up to 20 years his junior, and all with similar stories. Ghomeshi claims that every sexual act committed was consensual, just "rough" due to his BDSM-related kinks.
Very wise career move, LIGHTS. No one wants to be associated with a rapist.
-KK