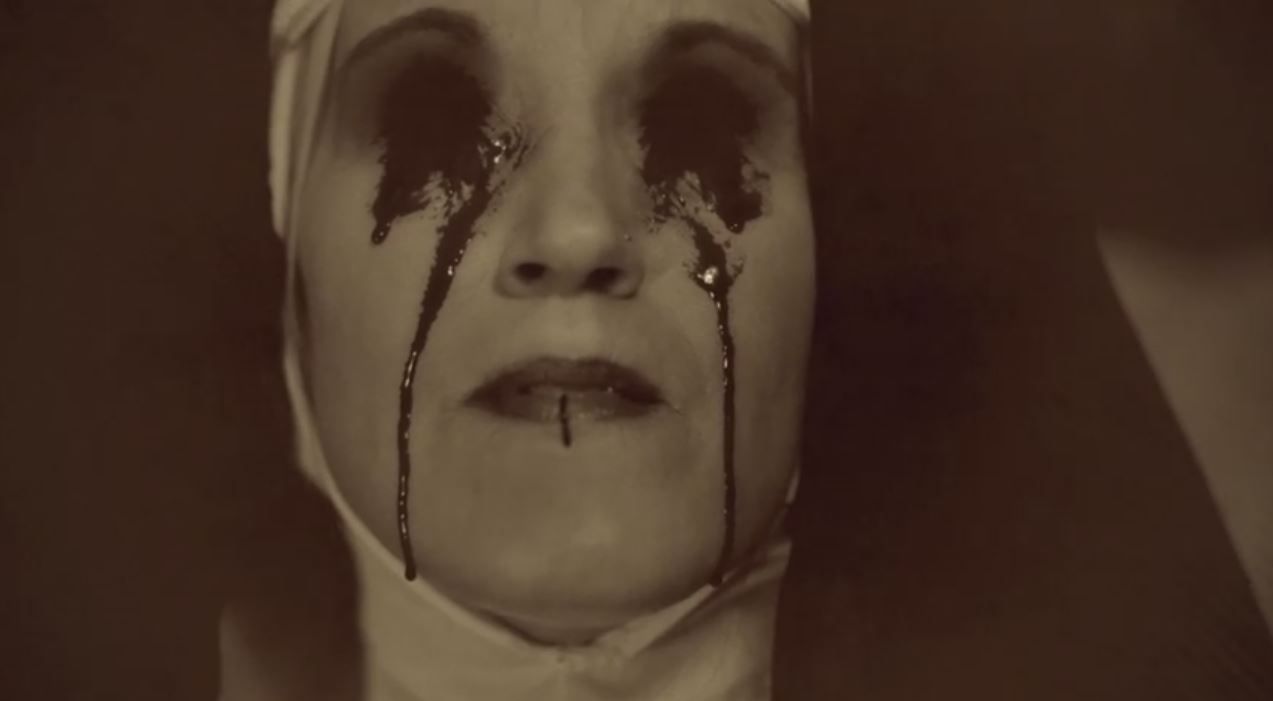 NOLA Sludge/Doom titans Crowbar have dropped a spoopy new video for 'Symmetry in White', the title track to their newest album of crushingly heavy swamp sludge, which is mercifully free of fat naked dudes or twerkers. It does have a nun with bleeding eyes though. The song is also 4:20 long. Blaze it. In related news, the band has also announced that they plan to team up with veteran metalcore act Unearth and rising prog-death stars Black Crown Initiate for a string of dates at the end of the year fittingly titled the Symmetry in Winter tour. Check out the full dates and video after the jump!
11/30 Pensacola, FL – Vinyl Music Hall
12/01 St. Petersburg, FL – State Theater
12/03 Tallahassee, FL – Pug's Live
12/04 Wilmington, NC – Ziggy's By The Sea
12/05 Knoxville, TN – The International
12/06 Reading, PA – Reverb
12/07 Springfield, VA – Empire
12/08 Brooklyn, NY – Saint Vitus
12/09 Hartford, CT – Webster Underground
12/10 Albany, NY – Bogies
12/12 Lakewood, OH – The Foundry
12/13 Detroit, MI – Harpos (no Unearth)
12/14 Louisville, KY – Diamond Pub (no Unearth)
The three bands on this tour are all pretty different, musically, so it should offer an interesting crowd watching experience, if nothing else. One wonders how the metalcore and prog-death kids will get on with Crowbar's long, slow songs. We'll have to wait till next month to find out.
-CK