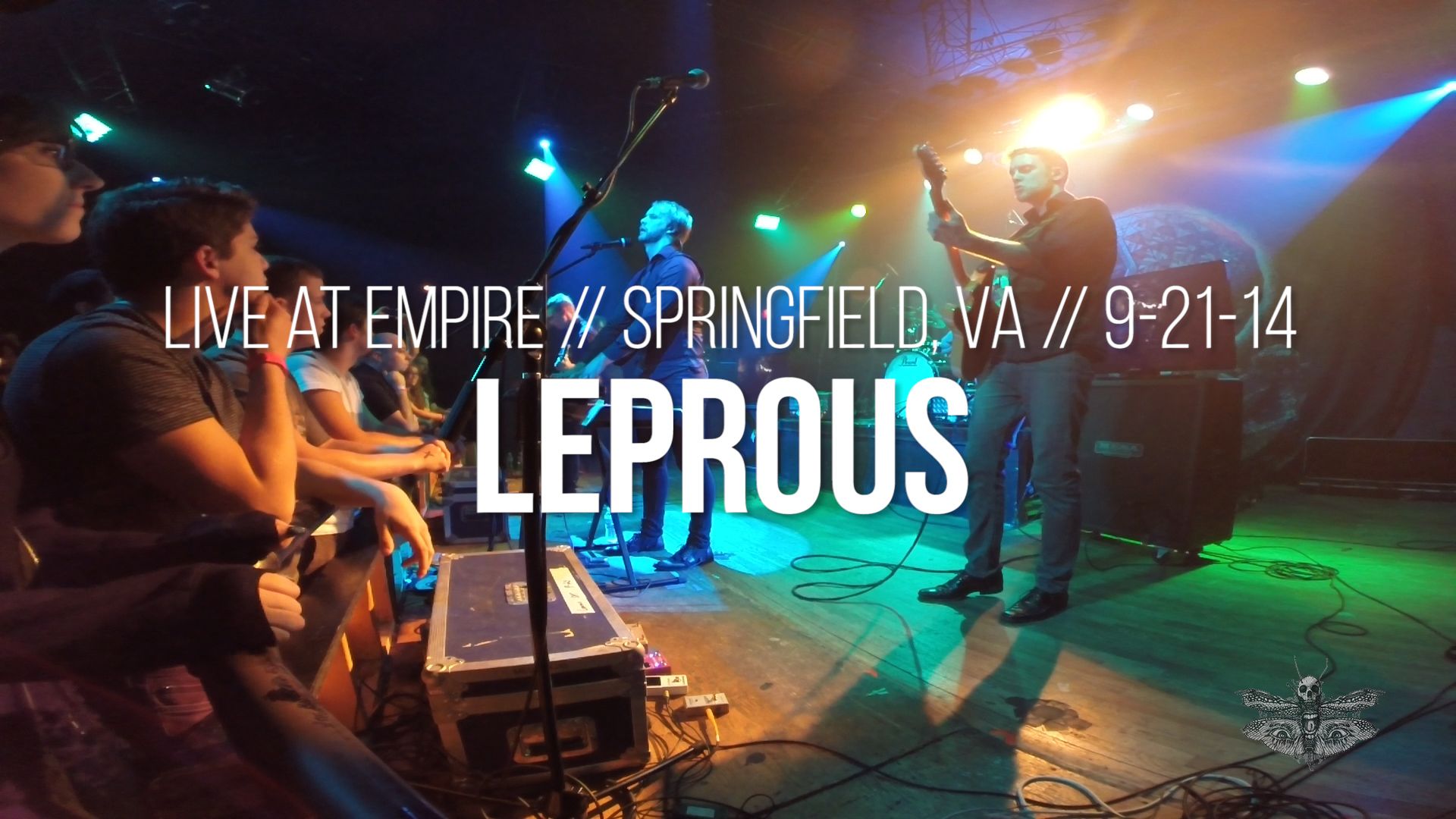 For those of you not in the know, we recently had the pleasure to sponsor the North American tour of one of the blog's favorite progressive bands, Leprous. The Norwegians just wrapped it a few weeks ago, and unfortunately yours truly was unable to work his pro-shot video magic when they stopped by NYC (thanks, Webster Hall). However, Heavy Blog photographer and all-around handsome dude Nick Budosh was there for their final show in Springfield, VA, and he brought along his GoPro to capture the entire set in all its glory. Hit the jump to bask in it.
Are you basking yet? Seriously, these guys put on an amazing show and do their studio material more than justice. Hopefully it won't be an eternity until they return to the part of the world, but at least there's this small token to hold you over until that time comes.
And if you like what you see, check out our Youtube channel for plenty other live goodies and subscribe to catch the latest videos as they go up!
-NC