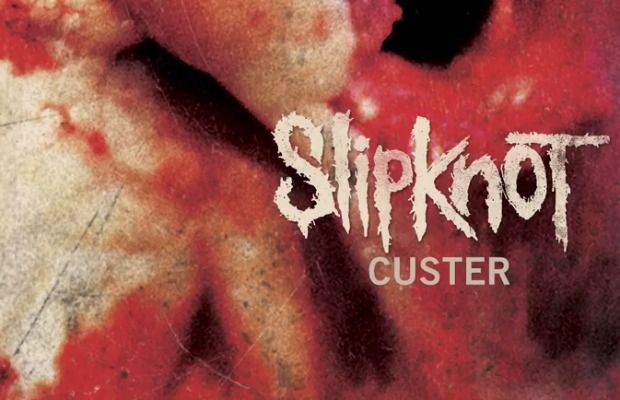 Masked metal juggernauts Slipknot have released a new track from their hugely anticipated forthcoming album, .5: The Gray Chapter. The song is called "Custer", and like the previously released "The Negative One", it hearkens back to the Iowa days in the best possible way. Have a listen after the jump.
In spite of the loss of Paul Gray and Joey Jordison, it certainly appears that Slipknot have not lost any of their steam. "Custer" is vintage Slipknot; crushing riffs, stomping rhythms, and Corey Taylor's sadistic vocals. The call and response of "cut, cut, cut me up and fuck, fuck, fuck me up" during the chorus make this song feel like something of a spiritual successor to another Slipknot classic, "The Heretic Anthem". If anything, this song is going to be insane live, and is destined to become a staple in the band's live set.
.5: The Gray Chapter is out on Oct. 21 via Roadrunner. Pre-order this beast of a record here.
-AL