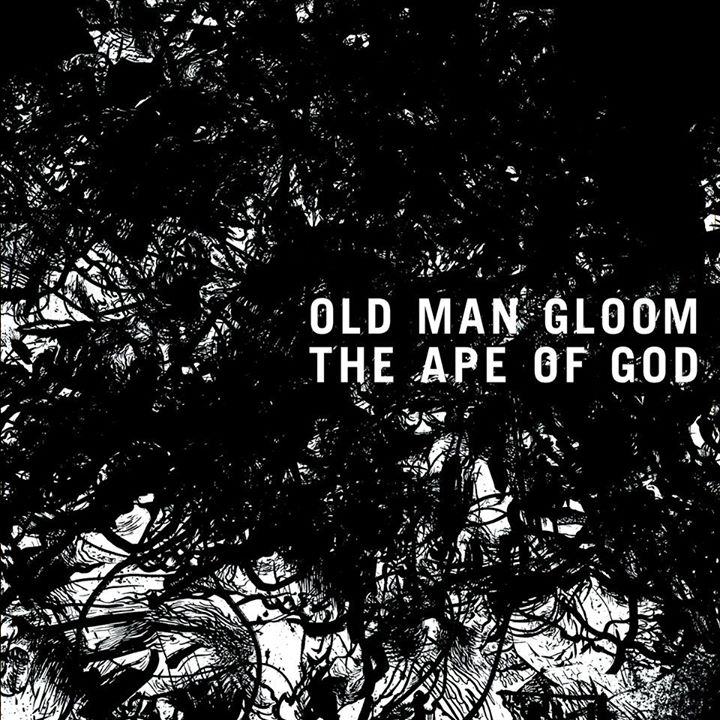 Very few "supergroups" are equal to the sum of their parts. The anticipation and hype surrounding the individual members coming together more often than not leads to disappointment when, unsurprisingly, not everyone is thrilled with the results. Then there is Old Man Gloom – for many, the only one of these groups who are consistent in producing earth shattering music that somehow takes everything and nothing from each members discography. This year sees the band release The Ape Of God and you can check 'Predators', one of the new tracks, after the jump!
This track is worth all of the hyperbole this writer can muster. Noisey dropped the premiere for this ditty and yes, you can hear ISIS, Cave In, Converge et al in it's thunderous main riff and expansive outro but it is still unmistakably  Old Man Gloom. The feedback and white noise that takes over never grates and the track builds to an almost perfect crescendo, a crescendo that never quite peaks before coming to a chilling, instrumental climax.
Previous effort NO snuck up outta nowhere and blew socks, shirts, shoes and brains off/out, mainly thanks to it's unpredictable nature and avant-garde cum industrial sludge combination. The Ape Of God looks like it is going to do the same, with the band already teasing us with 'The Lash'. While you're over at Noisey, check the in-depth interview with Aaron Turner to get a grasp of the goings on in the Old Man Gloom camp!
-MM