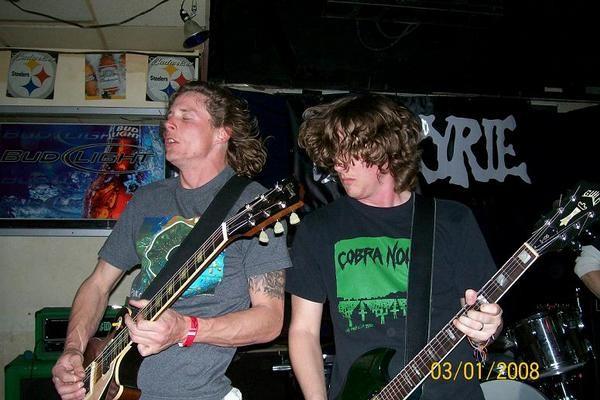 Image: The Obelisk
Relapse Records is happy to announce that Valkyrie, featuring Jake Adams and Pete Adams of Baroness and Samhain, will be on their label alongside acts like Tombs and Iron Reagan.
Alan Fary will continue to play bass and Warren Hawkins will be on drums.
The act draws heavily on the early influences of hard rock and heavy metal, citing acts like Thin Lizzy, Black Sabbath, early Iron Maiden and Deep Purple as inspiration.
Guitarist/vocalist Jake Adams had the following to say about the signing:
We are really excited about this new record. Some of these songs we have been working on for many years and we are glad to see them have a proper release on an excellent label. This new record will be a step up in terms of song dynamics and musicianship from the previous albums. We think our fans will dig the fresh approach to the classic Valkyrie sound.
A new album, to accompany their two full releases and an EP, will see rise on Relapse Records in early 2015.
-KG