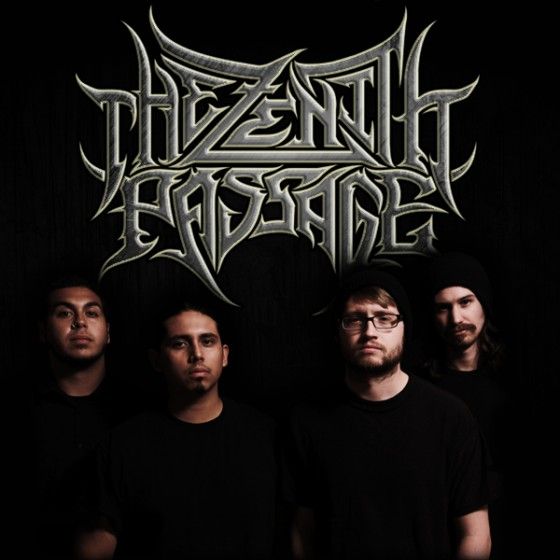 Yet another reminder of why Unique Leader are one hell of a record label are, Los Angeles based, The Zenith Passage. The band are currently hyping up their 2015 debut album through the label and have dropped a new track, entitled 'Simulated Reality', that is a pedal-to-the-floor journey through crushing and tight death metal.
It's pre-production, so clearly not quite complete yet, but you can definitely get a good grasp of what's in store here. Anyone who has heard their previous EP, Cosmic Dissonance, will be pleased to note they're still producing brutal music that takes pointers from some legendary modern bands like The Faceless and Decrepit Birth, but will probably also notice that they've stepped up their game immensely from what was a great release in itself.
No concrete details just yet on the new album, but it is expected have an early 2015 release date.
– DL