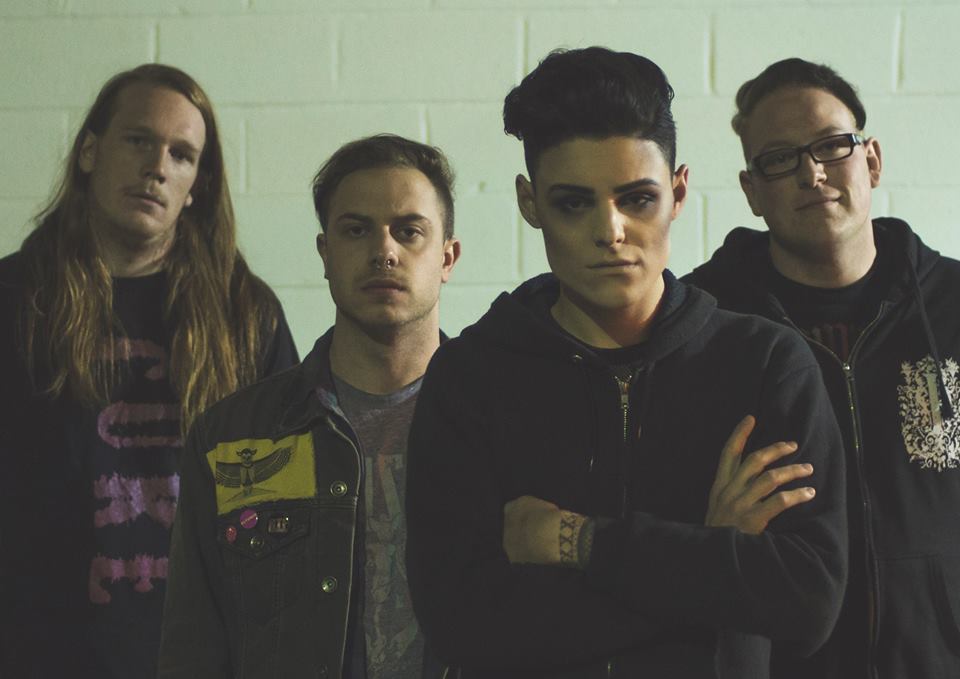 The last time we saw Old Wounds, the hardcore act were being snapped up by Good Fight and had announced the release of their Death Projection EP. The EP isn't out until September but for now we can have our wounds dressed with the first track,  the appropriately titled 'Dead Beat Blues'. Get it after the jump!
The lucky folks over at Revolver are handling the premiere of this teaser of metallic hardcore. The track seems to have found the band taking off from exactly where they left with From Where We Came Is Where We'll Rest. Like Damien, who broke the news about the band joining Good Fight here on Heavy, that album passed me by last year and it was only fairly recently that I gave it the attention it deserved. 'Dead Beat Blues' is a continuation of their snarling hardcore attack and even comes complete with a meaty beatdown to close the track. Prepare to slam dance.
You can preorder Death Projection here. The EP drops September 16th courtesy of Good Fight. Looking forward to hearing the rest of this!
-MM