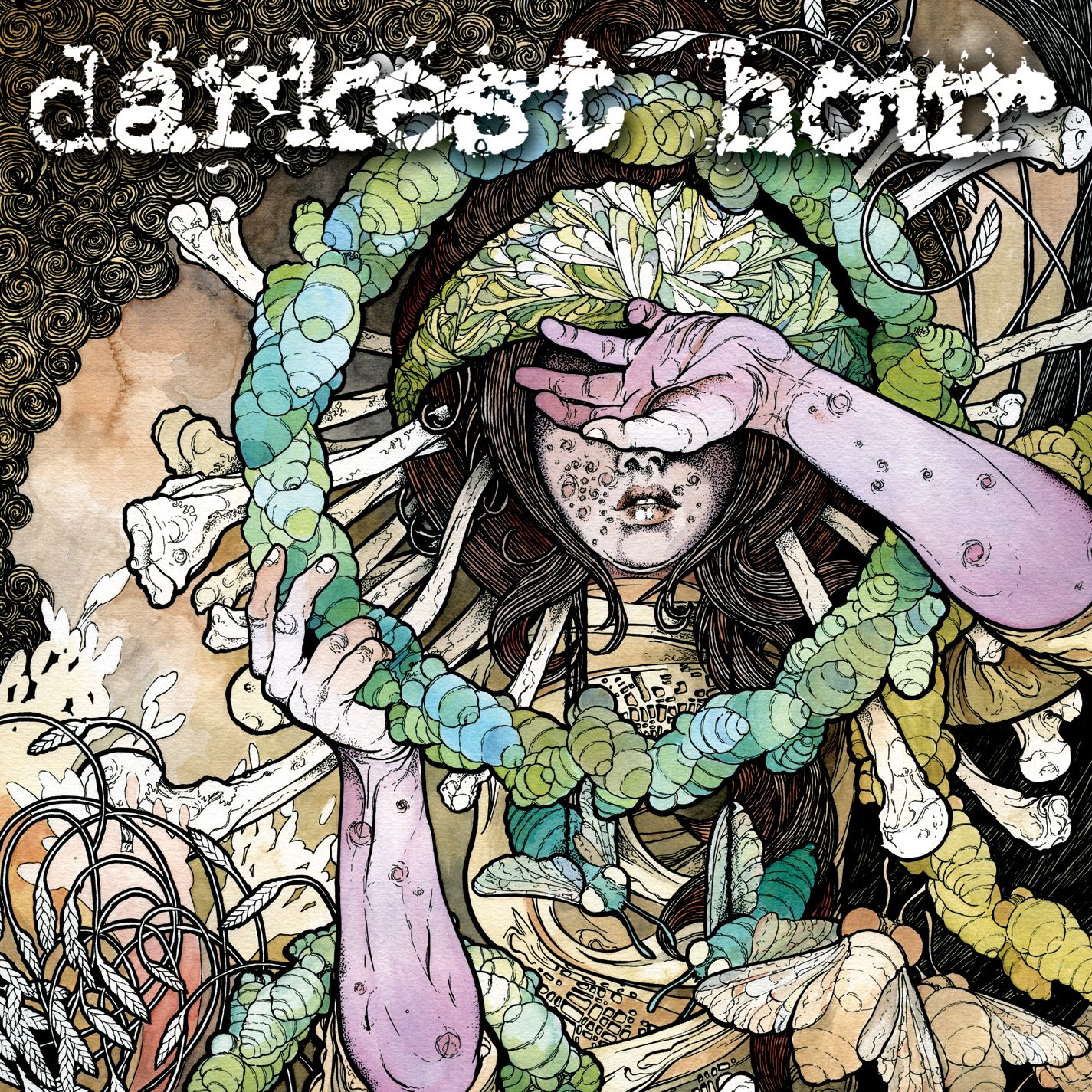 It's only been two days since the last little taste we got of Darkest Hour's upcoming release and the band have already released yet another single. The last track, 'Rapture in Exile', was a pit-inducing ditty, exemplifying the band's disposition towards their trademark blend of death metal and thrash. However, this new track is something else all together, so even if you think you know what to expect, I would recommend heading over after the jump and giving it a proper listen.
With pop/alternative artist Draemings in support, this track exhibits the more melodic side of Darkest Hour. The imagery fits well, describing some sort of witch in a dreamy landscape. The track itself is quite solid but lacks a moving closer in my eyes. Nonetheless, this is a good indication for fans fearing the overbearing hand of Sumerian Record's signature style "infecting" the loved Darkest Hour sound.
Darkest Hour is released on Sumerian Records on the 5th August. Grab a
preorder here
.
-EK