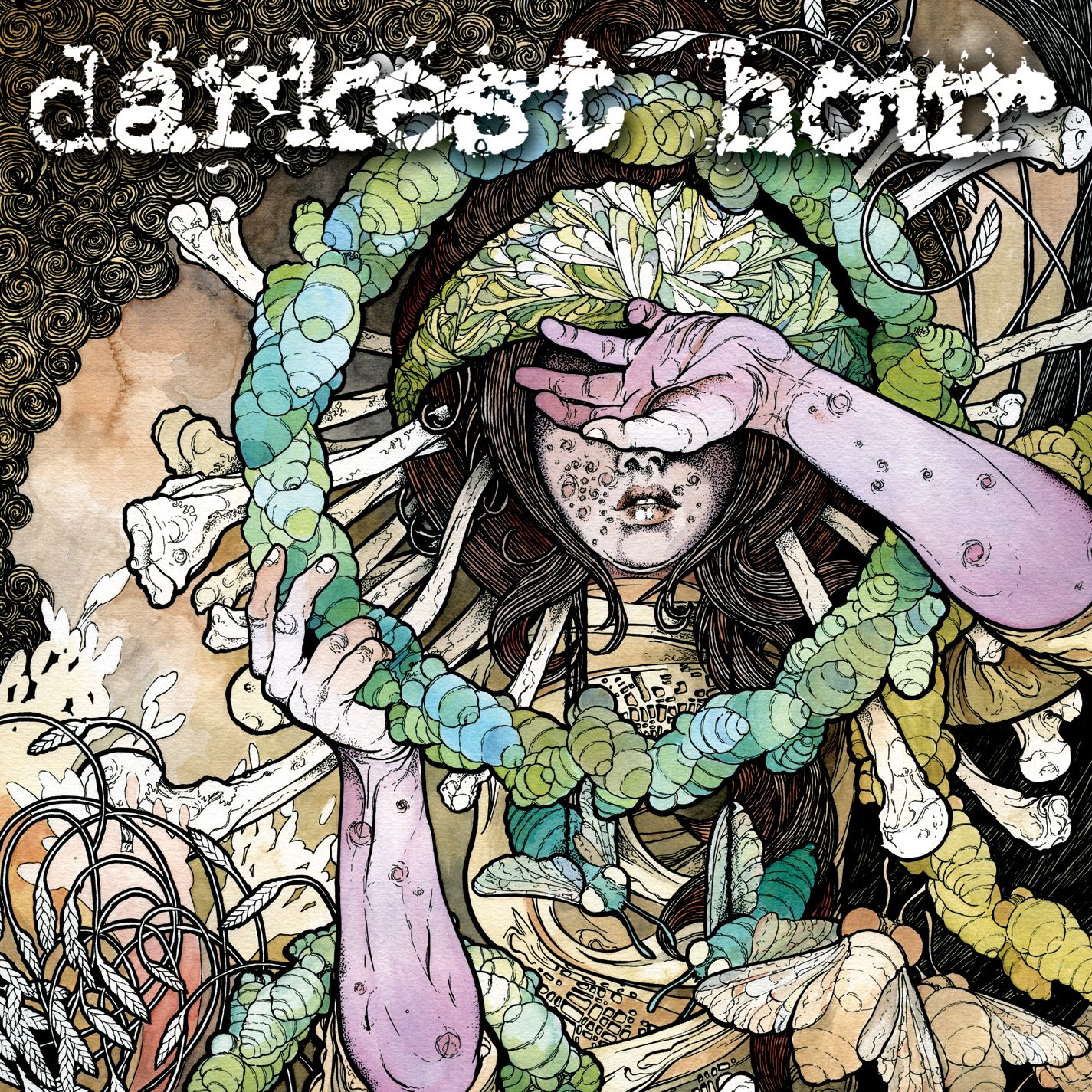 More than a decade into a career spanning seven albums and with more tours under their belts than a Motley Crue groupie, Darkest Hour are still making sure that their blend of melodic death metal and thrash splashed aggression is out there for all to witness. Their forthcoming self titled Sumerian debut has already been teased with a lyric video for 'Wasteland' and just this past evening the band have shared more new material. Check out 'Rapture In Exile' after the drop!
The track is a short and sharp attack which the band are currently performing on the Rockstar Mayhem tour alongside Cannibal Corpse, Suicide Silence and, ahem, Body Count, among others. It brings to mind the grand old days of Victory era Darkest Hour, with the kind of production that made Deliver Us such a great, great record.
The capital city crew left a fair few fans disappointed with their last album but as far as this long time listener is concerned, their decision to side with Sumerian is just a side note in the story of the return of pit inciting riffing and tastefully executed melodic death, of which we do have an affinity for in these parts.
Darkest Hour is released on Sumerian Records on the 5th August. Grab a preorder here and don't take your time about it!
-MM