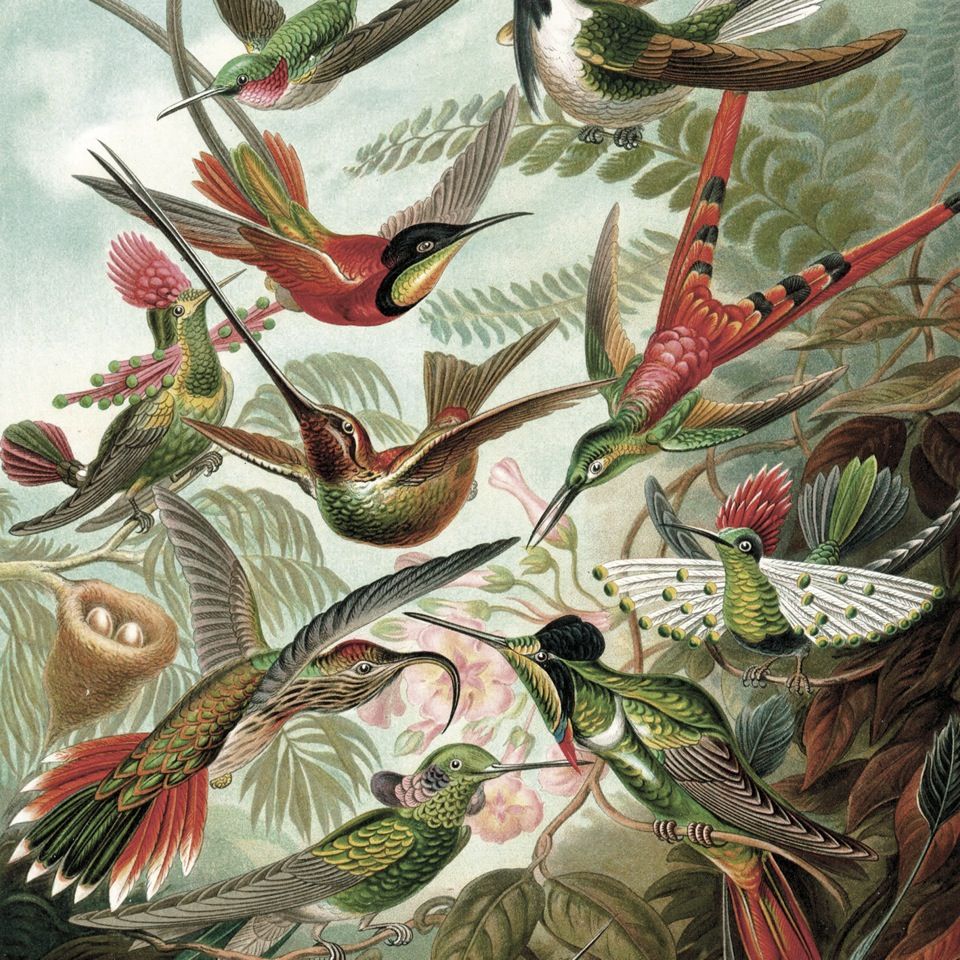 To be fair, I'm in it for the music. The glamour and glitz of the metal blogger lifestyle, while alluring, don't hold a candle to the joy of discovering new music that you just instantly connect with. Being a part of a blog staff helps with that, as we're constantly throwing in recommendations for the most obscure of bands and genres: post-crust-powerviolence-pop with just touches of shoegaze and so forth and so on. This is none of that. This is, however, love at first sight. This is The Samuel Jackson Five. This Norwegian quintet is hard to pin-point, although post-rock might be the umbrella term we'll have to use here. You know what, just head on after the jump and have yourself a listen. See you after.
Posting one song is a problem, since these guys swerve, twist and down right confuse when it comes to style. Other tracks on this same album, self titled, include influences from Pink Floyd, Genesis, The Cure and many more. The Five connect all these together with crisp sounding production and love for the genre, effortlessly weaving all the different styles together. The album structure, on all their other releases as well, lends itself well to this cause, never overwhelming the listener with too many jumps but always exploring as well.
Best part of all of this is that they have an amazing new mini-album out. You can still pick it up here, but copies are running out fast. I've already secured mine. Go ahead and dive into one of the most unique repertoires I've encountered in the last few years. You won't regret it.
-EK