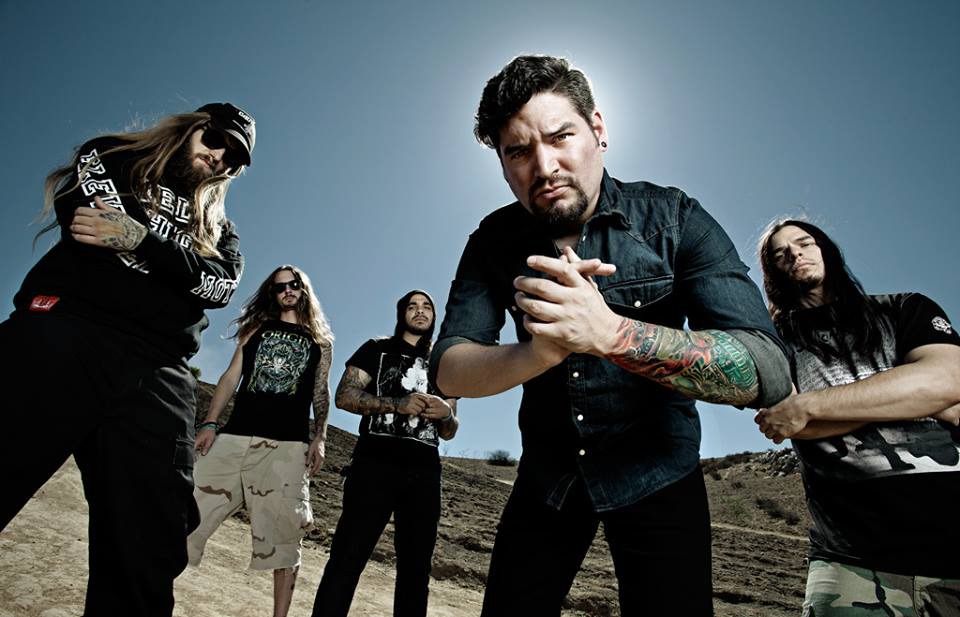 Suicide Silence are an incredibly resilient outfit. After losing their beloved frontman Mitch Lucker in 2012, many thought they were done. To come back from something that heavy didn't seem plausible, but, they did come back. They acquired ex-All Shall Perish vocalist Eddie Hermida and began the process of making a new album. Today we get to see Lucker's last lyrical contribution to the album in the form of a video for its title track, 'You Can't Stop Me'. Check it out below!
Fittingly enough, the video takes place in some sort of underground temple or tomb, with the band being closed in on by moving walls, snakes and spikes. As if to show that they were afraid that after Mitch, it would all just come to a close and it would end. Thankfully however, Jason Mewes (of Jay and Silent Bob fame) saves the day with a guest appearance and a bag of "doobie snacks".
Ridiculous cameos aside, this track rips and Eddie sounds fantastic. Really looking forward to hearing this record in it's entirety.
-RC