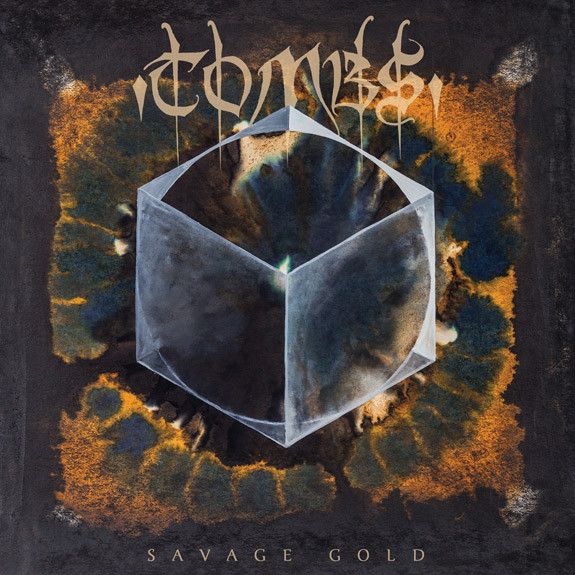 Early last week, you may remember us presenting you with a track by track breakdown of the opening trio of songs from Savage Gold, the newly released album from introspective and blackened experimentalists Tombs. Following up on that, we now have guitarist/vocalist Mike Hill's thoughts into the middle section of the album, giving a great deal of insight into the influences, evolution and even the sudden birth of 'Echoes', 'Deathtripper' and 'Edge Of Darkness'.
For someone like myself, who has been very slowly digesting this monolithic album since it's release, these sorts of breakdowns are incredibly interesting. It adds another dense layer to them that you can engage with each time you revisit the record and little things like the lyrics and music for 'Deathtripper' being composed nearly 15 years apart really gives the song even more character.
[bandcamp width=100% height=42 album=4212949121 size=small bgcol=ffffff linkcol=0687f5]
Savage Gold is available now, via Relapse Records.
– DL