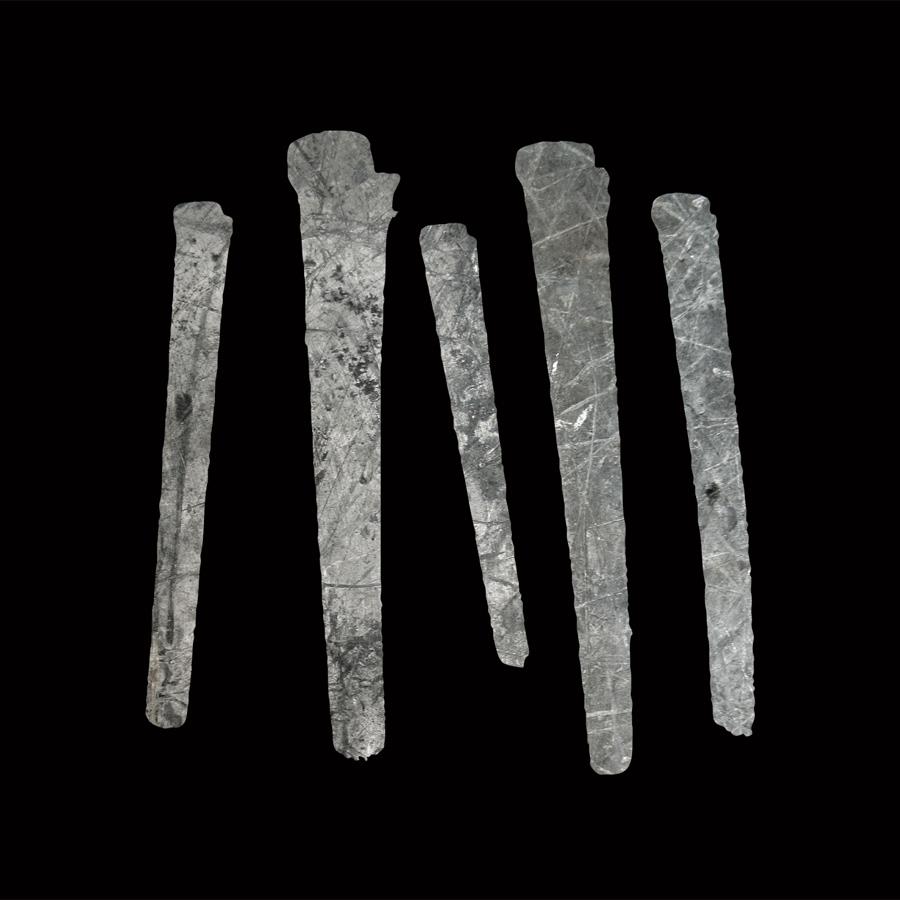 If Relapse Records' signing of shoegaze band Nothing didn't tip you off that the label was ready for diversification, their signing of supergroup project Anatomy of a Habit will likely turn a few heads. Featuring past and present members of
BLOODYMINDED, Tortoise,
Wolves in the Throne Room, Joan of Arc, Indian
, and like a hundred other bands, the group's shoegaze and post-rock steeped doom sound is a far cry from the deathgrind or stoner metal that made Relapse a household name in the community.
Here's the band's announcement, via the press release:
"Anatomy of Habit is thrilled to join the Relapse family, which in many ways is already very close to us. The label has been a strong supporter of the Chicago dark/heavy music scene that we are part of, and several of our friends have records on the label, including Indian (who we share our guitarist Will Lindsay with), Bloodiest, High Confessions, Circle of Animals, Minsk, Locrian and Chris Connelly. Vocalist Mark Solotroff has seen his noise releases (BLOODYMINDED, Intrinsic Action) supported by Relapse mail-order over the years, he added synth tracks to Brutal Truth's 2009 album, Evolution Through Revolution, and to Indian's latest album, From all Purity, he has worked closely with Locrian since their inception, he released a CD by former Relapse artists Dead World, and he released the vinyl version of Chris Connelly's Artificial Madness on his BloodLust! label. The band feels like we are in very good hands and we appreciate the ongoing interest and support that Relapse has shown us, practically since we formed in 2008. Working with Sanford Parker on our new album brought us that much closer to the label, so it finally seemed like the right time to seal the deal. We are excited to get the new record out into the world and we are already writing material for our next album."
Music samples of past works can be heard via the Bandcamp player below:
The band's Relapse debut is expected out by the end of the year. Get excited, because a release like this under the production of Sandord Parker is bound to be stellar.
– JR