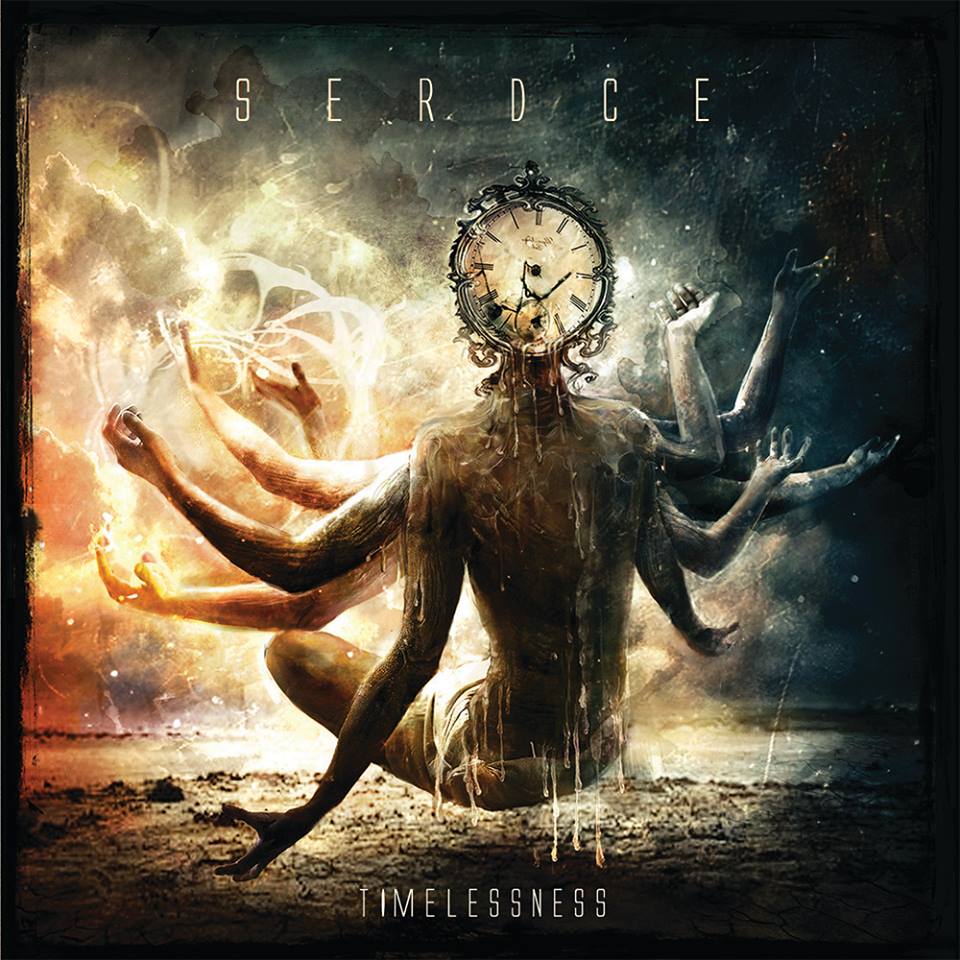 Every now and then, a new band will just come along and blow your mind out of nowhere. Last year, for me at least, it was Anciients, but it's looking like 2014 has found it's candidate with Serdce. Widely progressive and technical, the band's take on death metal is something to be heard, not to be told about.
The stream comes via Last Rites, who reference all manner of acts including Cynic, Alarum and even the Devin Townsend Project — all of which shine through even with just a cursory glance through the first few tracks. Other points of call could even be a heavier Between The Buried And Me or a slightly more off-kilter Ihsahn. But despite all these seemingly separate and defined allusions to other acts, Timelessness is still a seamless journey, that makes a lot more sense if you hear it one sitting. You'll just have to trust me on that one.
The record drops from everybody's favourite vinyl merchants Blood Music, come June 17th.
– DL