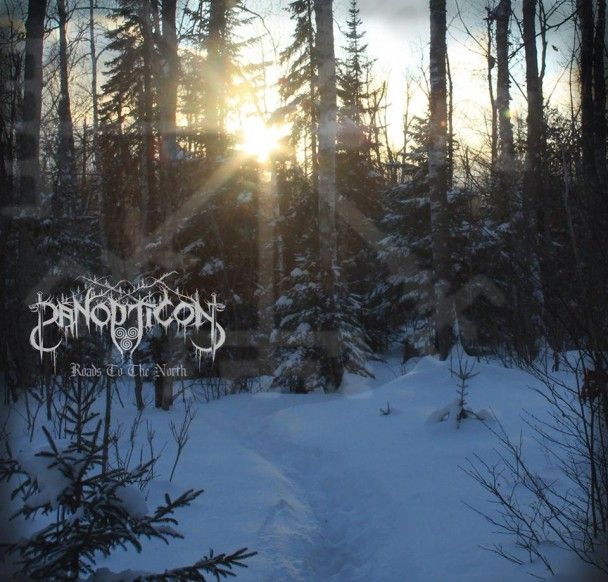 Panopticon, if you weren't aware already, is the project of one Austin Lunn of Louisville, Kentucky. Not exactly a burgeoning hive of activity for metal bands but one that has lent itself to produce the unique sound that Panopticon pedals — a mixture of crisp and harsh black metal, with folk music-based instrumentation and dashes of post-metal introspection. It's genuinely a fascinating and abrasive listen and 'Chase The Grain', the monumental closer to the upcoming new album Roads To The North, is a great realization of the sound Lunn has been crafting over the years.
The stream comes via Stereogum and reveals the fact that the track contains
mandolin, resonator guitar and a dobro (a steel lap guitar), all of which add to the dense layers of instrumentation on display here. It's not an easy listen by any means, but definitely an interesting and rewarding one.
Roads To The North will be available from the 1st of August through Bindrune Recordings.
– DL