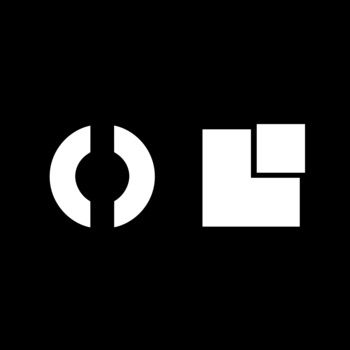 Edinburgh (the charming capital of my home nation) based metal acts Shudder and Sectioned have just released a 7 track split that you should be listening to right now. While Glasgow bands like Man Must Die and From Sorrow To Serenity represent death metal and groove, Scotland itself does not have many notable representatives of the kind of music that these two bands execute so well. These gents from the capital have exceeded my own personal expectations with this brief yet brutal listening experience. You can stream it in full right after the jump!
Sectioned have five tracks on the EP which all rage like Mike Patton crowd surfing at a Meshuggah concert. The pulverizing drop in 'Placid' and the miniscule electronic chaos that pops up in 'Repeater' and closer 'Prodigal Scum' are perfectly crafted moments of mayhem. Every song begins and blasts through at a pace fans of The Tony Danza Tapdance Extravaganza will be overtly familiar with. Opening the split, Shudder have a completely different approach to songwriting and instrumentation. Mogwai-esque guitars pick out barely dissonant lamentations over pained and hearty vocals in 'Dusk', a song that resembles Cave In at their most experimental. 'Bastion' opens proceedings with an almost desperate sounding vocal line which leaves, comes back and slowly pulls the rest of the song back in with it. Haunting.
This is a great little find that you can pick up for whatever you deem fit at the Sectioned Bandcamp. Whether or not Scotland becomes a fully independent country or not (who cares?) these bands will hopefully continue to smash genre boundaries and skulls long after September!
-MM