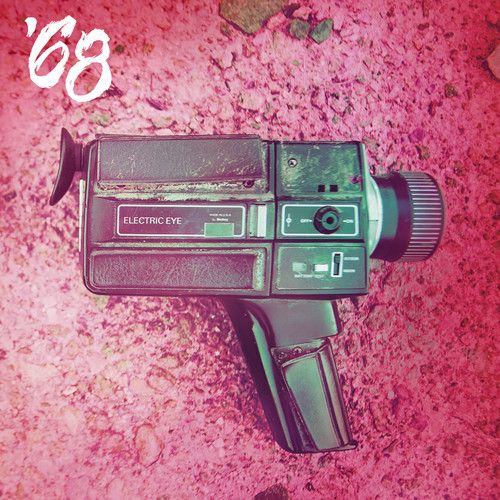 If there's one thing I've loved about the project's that Josh Scogin has been involved in, it's their sheer lack of interest in giving off that façade of a track that has been polished right down to the finer details. There's grit, there's anger and, while I don't mind that modern sound, it's nice to have something that just sounds like a band tearing through something in one sitting.
And, as if clockwork, '68 rise from the ashes of The Chariot to bring us 'TRACK ONE', loudly proclaiming 'you created this world to give your heart a beat':
https://soundcloud.com/eone-music/68r1
It's certainly more straightforward than any of it's predecessors but it still hold that's primitive bile that made them all so potent to begin with. It also comes with the news that the outfit's debut, In Humour And Sadness, will see a July 1st through eOne Records and Good Fight Music. Enjoy.
– DL