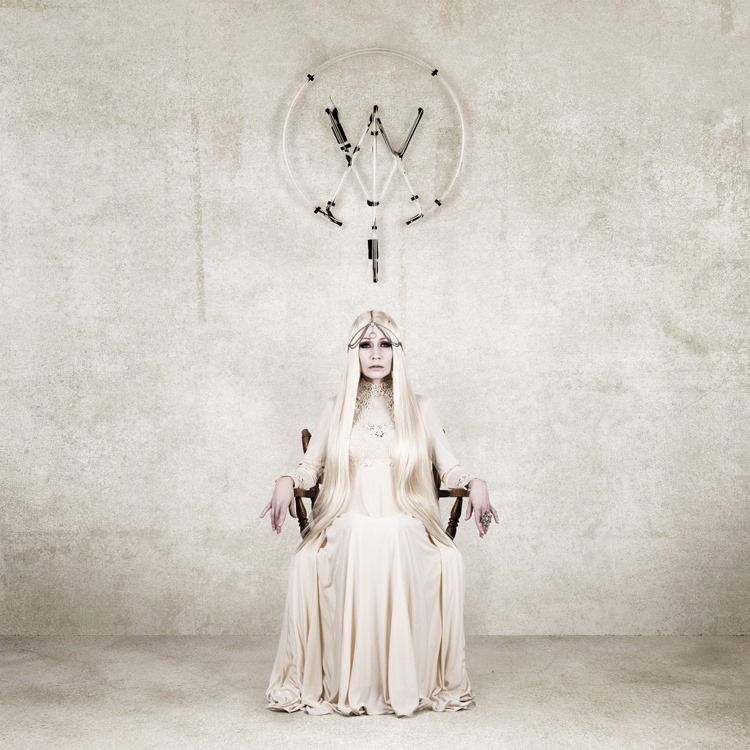 Fixed atop my list of most highly anticipated albums for 2014 is The Atlas Moth's The Old Believer. The experimental and psychedelic metal outfit have thus far released two tracks from the record, and they're both phenomenal. A third track has now surfaced, courtesy of Metalsucks, and it continues the trend of getting us all kinds of excited. Go listen to 'City of Light' this second.
If The Old Believer is of this quality throughout, we could be looking at a repeat of the band's 2012 record An Ache For The Distance with it topping best-of lists. The band's kaleidoscopic and expansive sound leaves them with endless possibilities, pulling from prog, sludge, black metal, and doom alike.
At any rate, we won't be bored by The Old Believer, if not enthralled by what appears to be a powerful yet majestic record. It'll be out June 10th through Profound Lore.
– JR