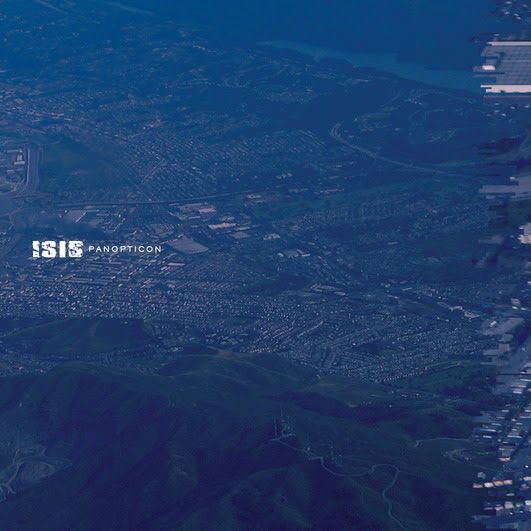 A few months ago, Isis announced that the next remaster from their back catalog would be the critically acclaimed Panopticon. Hailed as one of the best post metal records and an important work in the formation of the genre, Panopticon exhibits at their most secure and solidified. To be sure, excitement followed on the heels of the announcement with a rather long wait ahead.
That wait will come to an end in a week, as the remaster is due to be released April 29th through Ipecac Recordings. To get us all well worked up for the date, Isis have now released the track 'Backlit' off the new remaster. You can stream it through their Facebook page or right here after the jump.
https://soundcloud.com/ipecacrecordings/iisis-backlit
It's safe to say that this sounds amazing. The remaster has really delivered an extra depth to this already brilliant creation, accentuating the nuances that are so important for post metal soundscapes. The original standing of the album coupled with this little taste certainly ensure that this release will be immensely pleasurable to fans, both new and old. Make sure to stay tuned as we head towards the final release date.
– EK