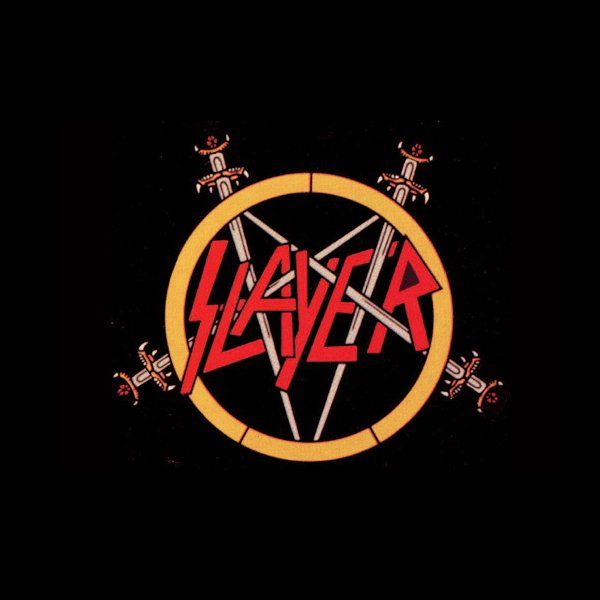 Sneaking its way onto the interwebs, we have a brand new track from thrash metal legends Slayer.  And it certainly is a new Slayer track.
Titled 'Implode,' the song was premiered at a surprise Golden Gods appearance last night and is the first new song from the band since 2009.  A year after Jeff Hanneman's unfortunate passing, it doesn't seem that there's any sign of stopping the band from moving forward without him or former drummer Dave Lombardo.
The band also announced they were ending a nearly 30 year relationship with producer Rick Rubin and label American Recordings, finding a new home with Nuclear Blast, home to such famous metal acts as Anthrax, Behemoth, Children of Bodom, and more.
Anyway, the song:
-KG