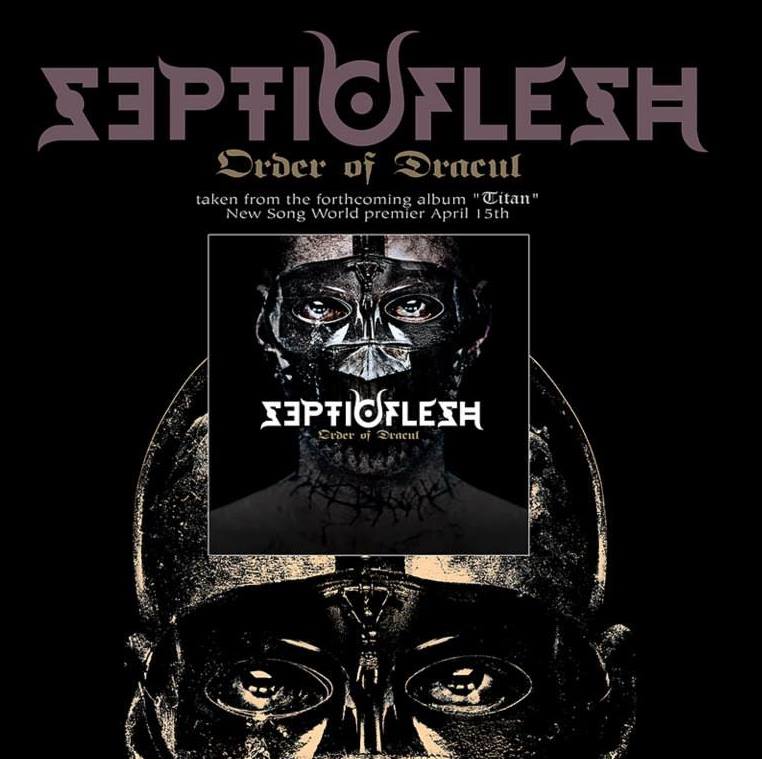 After four long years since the release of their last effort The Great Mass, Septicflesh are finally on the verge of releasing their ninth studio album, Titan. Recorded once again with a hand from The Prague Philharmonic Orchestra and Choir contributing to the score, these Greek symphonic death metallers are promising yet another addition to their discography of epic-sounding brutality.
The first track to be unveiled from Titan, 'Order of Dracul', is now available for streaming below courtesy of Metal Hammer, and it's a bit of a steamroller.
Titan will be out June 20th in Europe via Season of Mist and June 24th via Prosthetic Records. Expect further details and pre-orders soon.
– JR