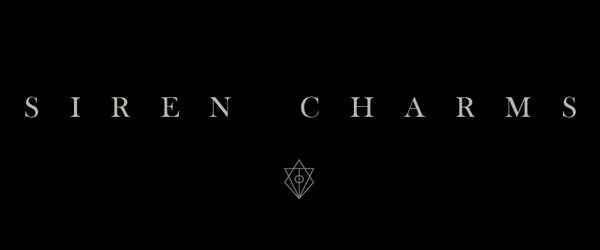 I hate to shout "CALLED IT" when I made absolutely no public acknowledgement of yesterday's news about In Flames' website being hacked, but right away I thought the whole thing stank of publicity stunt, so I decided to hold off on any news posts on the matter until something more substantial happened. As it turns out, my hunch appears to be correct and the "hacked" website was either a attempt to get attention for the band's new album announcement or management dealt with the real problem swiftly and silently, fighting back with the valuable announcement themselves. Either way we all took notice and it worked. So here's some info about the new In Flames record, titled Siren Charms.
The record will be due out this September through Epic Records, a subsidiary of Sony Music. Evidently their contract with Century Media expired and the group found it best to take an offer from a major label. This doesn't necessarily fare well for fans still holding their breath over a return to form for the group, but the band did offer that Siren Charms is "one is for the Jesterheads." Hopefully this implies a record that will be at least somewhat palatable for long-time fans, but the brief sample of music heard via InFlames.com is ambiguous enough to leave us wondering.
I thought I had given up after the trainwreck that was Sounds of a Playground Fading, but I guess I'll stick around and see where this goes. More info when it comes in!
– JR