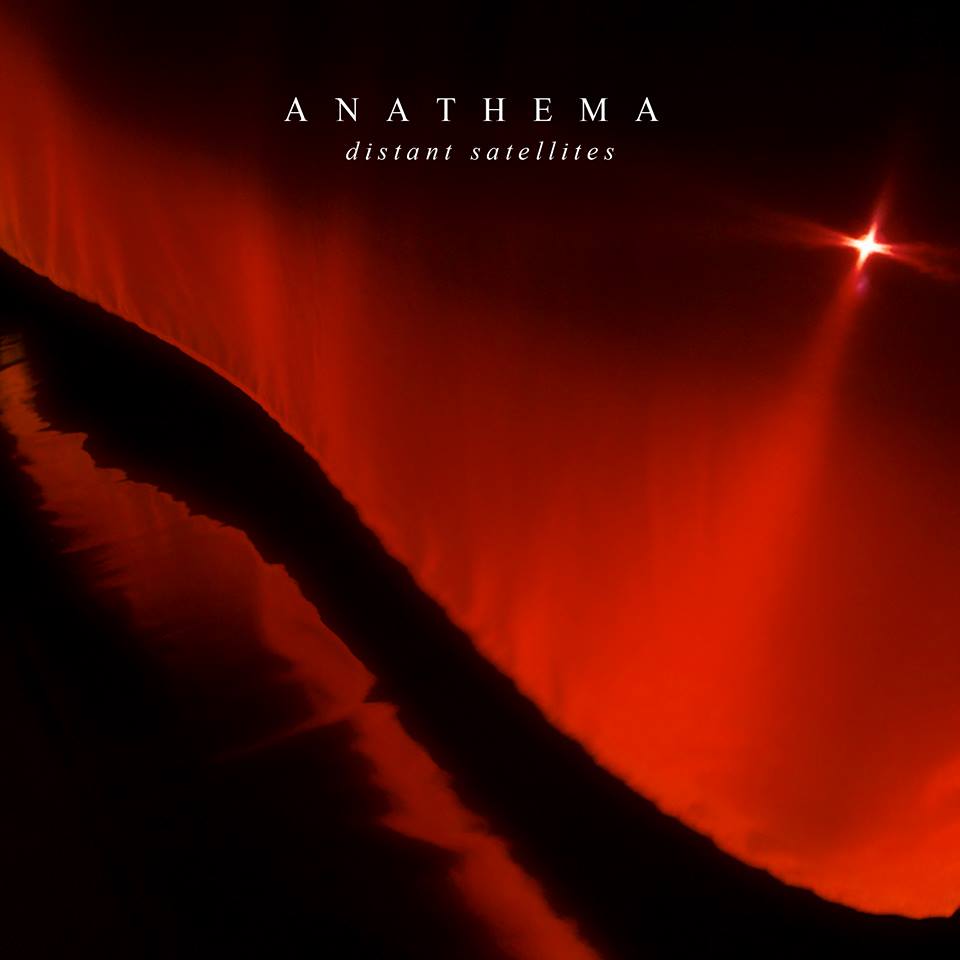 Anathema's journey has been a long and arduous one. From doom metal through a dreary and emotional art rock metamorphosis, Anathema emerged with one of 2012's best albums, Weather Systems. A few months ago they also released a brilliant live show called Universal, featuring magnificent renditions of songs from all eras. The band was definitely building momentum but fans have been eager for a follow up to what was a mind blowing release.
That wait is soon to be over. Anathema announced today that their new album will be released in June and will be titled distant satellites. This album seems to have all the makings of a great release: produced and mixed by  Christer-André Cederberg, who worked on both Weather Systems and Universal, touched briefly by Steven Wilson and bearing stunning artwork reminiscent of the earlier Anathema look.
We cannot be more excited for this album. Stay tuned in the upcoming months for new material which will surely be released and eventually for the album itself, set to be one of the high points of 2014.
-EK