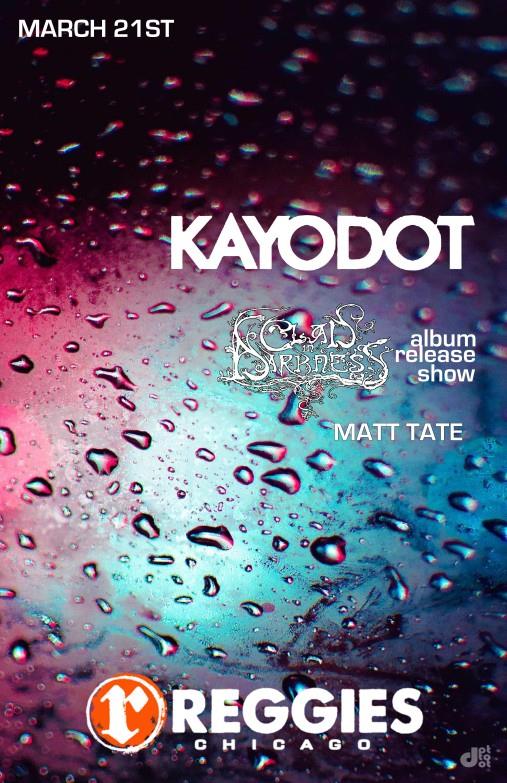 From the ashes of maudlin of the Well, mysterious avant-garde entity Kayo Dot, led by Toby Driver, released their debut album Choirs of the Eye on John Zorn's Tzadik Records in 2003. 2004 marked the first time Kayo Dot would tour, embarking on a small-yet-ambitious set of shows to promote their first piece of work.
Ten years later, Kayo Dot are still at it, now promoting last year's phenomenal Hubardo with a handful of shows.
For their show in Chicago, Kayo Dot were joined by Pavlov, a duo consisting of a gentleman on drums and another wielding a Chapman stick, and Clad in Darkness, a progressive black metal outfit active since the late 90s, who proudly released their debut album just last December.
Pavlov
Clad in Darkness
Kayo Dot
For more from this photographer, visit Kyle Gaddo on Flickr.