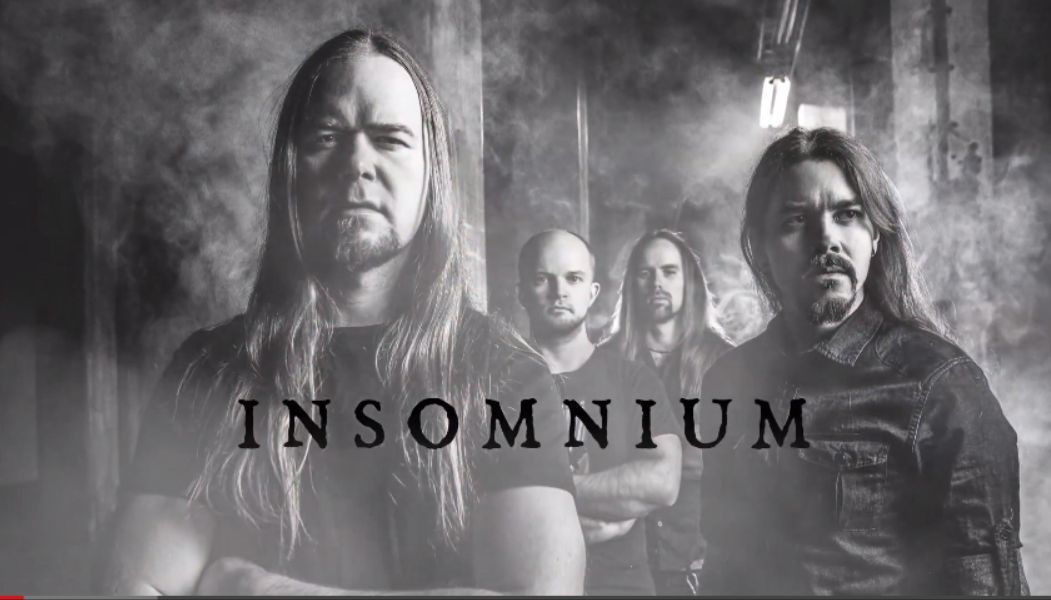 Whoops. We somehow missed this. Insomnium, some of our favorite melodic death Finns, released a lyric video for 'Revelations,' the first single from their upcoming album Shadows of the Dying Sun.
In true Insomnium form, it's very melodic, very deathy, and very good.
Shadows of the Dying Sun will be out toward the end of April via Century Media Records, with exact release date and US pre-orders pending.
-KG