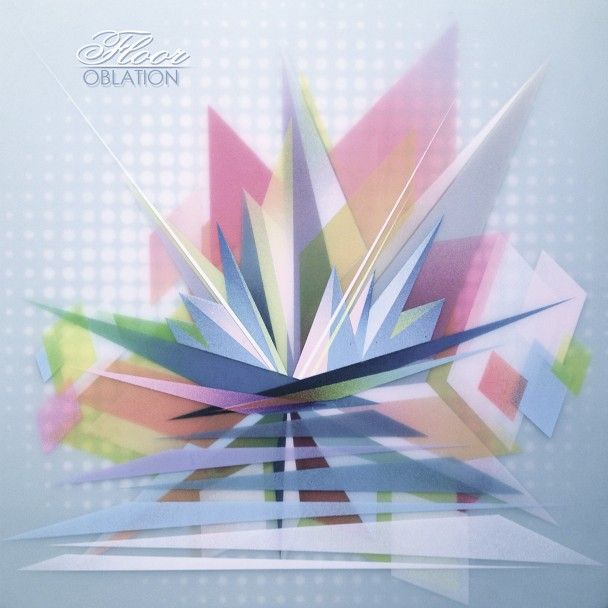 I don't know much about FLOOR or their history, but I do know that I appreciate that sludge-pop is a thing, so here's a new track, courtesy of AllMusic, from their upcoming album Oblation.
I just know Steve Brooks is involved and then there's Torche or something. Anyway, listen to it. It's real good.
Oblation is out April 25th via Season Of Mist and you should pre-order the thing.
-KG