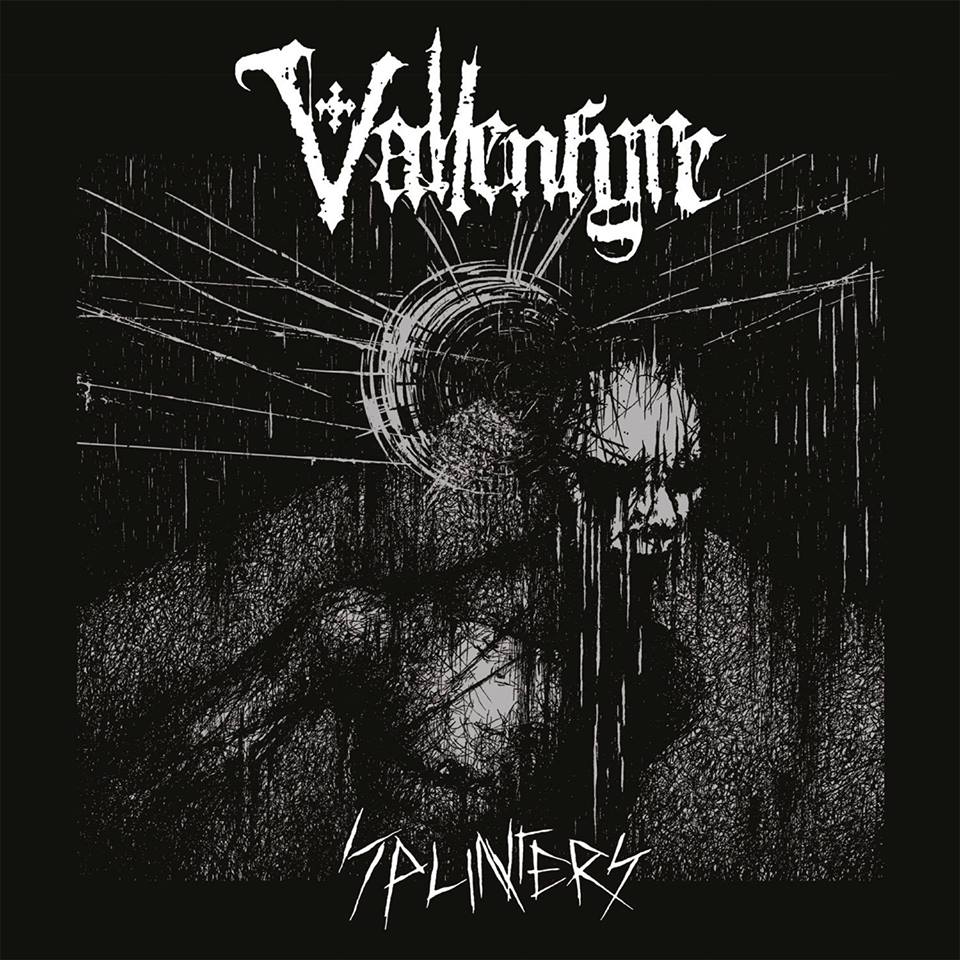 Another band we haven't anything from for a while is Vallenfyre, the death metal supergroup formed by Paradise Lost guitarist Gregor Mackintosh as a type of therapeutic response to his late father's death, and also featuring members of At The Gates and My Dying Bride. Their 2011 opus and debut A Fragile King was a brilliant homage to old school death metal, specifically the Swedish scene, and set the band up for a very promising future, indeed. Many weren't sure if Vallenfyre would just be a one-off project based on the circumstances it was formed under, but thankfully, the band has been hard at work on a second album, entitled Splinters, and has released a studio teaser of a vicious new track called 'Scabs'. Listen after the jump.
This is reported to be the opening track of the album, and man, does it set the mood. It carries a sound not unlike some of the Entombedcore bands that have been making waves recently, probably thanks in large part to the crushing production job by Entombedcore forefather Kurt Ballou, and the combined experience of each of the band members creates a strong sense of professionalism and tightness. I can already tell that this album is going to be absolutely ruthless. The band has promised a full stream of 'Scabs' in the near future; I can't wait to hear it.
Splinters will be released on May 13 via Century Media.
– AL