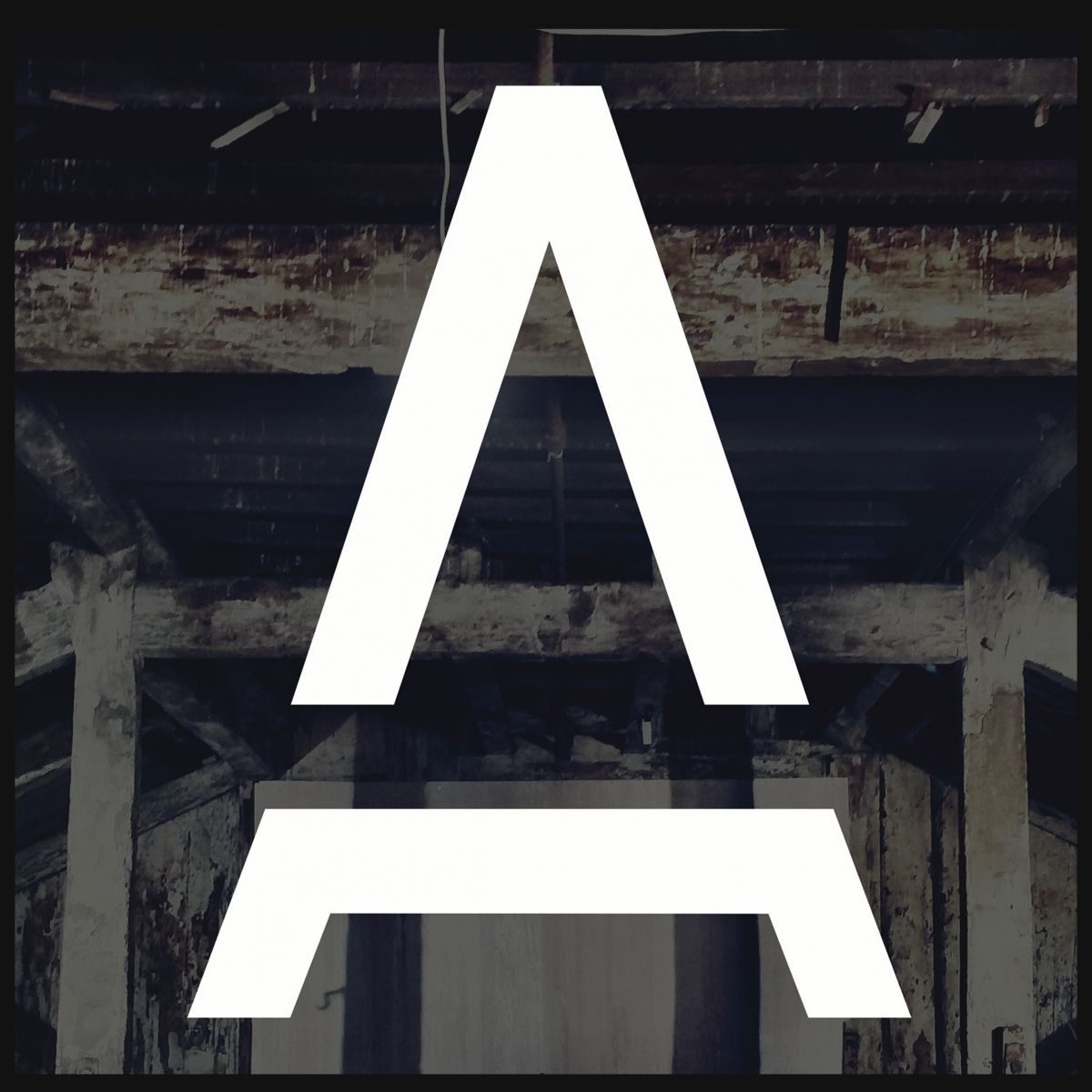 We've been waiting for the debut album from Alaya for nearly two years. Setbacks in mixing and production helped put a year and a half between the release of the album's first single 'Inside' and the album's final release, which is a pretty staggering gap. Now the album is actually available for all to listen, and it was worth the wait.
Hope you like hooks, because Thrones is full of them; frontman Evan Dunn weaves catchy guitar riffs and soaring vocal melodies, appealing to both the metal guitar nerds and those looking for emotionally resonant music alike.
Metal Hammer as the exclusive stream of the record ahead of its March 17th release date. Your mileage may vary, but if you're anything like me in my first exposure to Thrones, you'll be leaving that tab open all day.
– JR