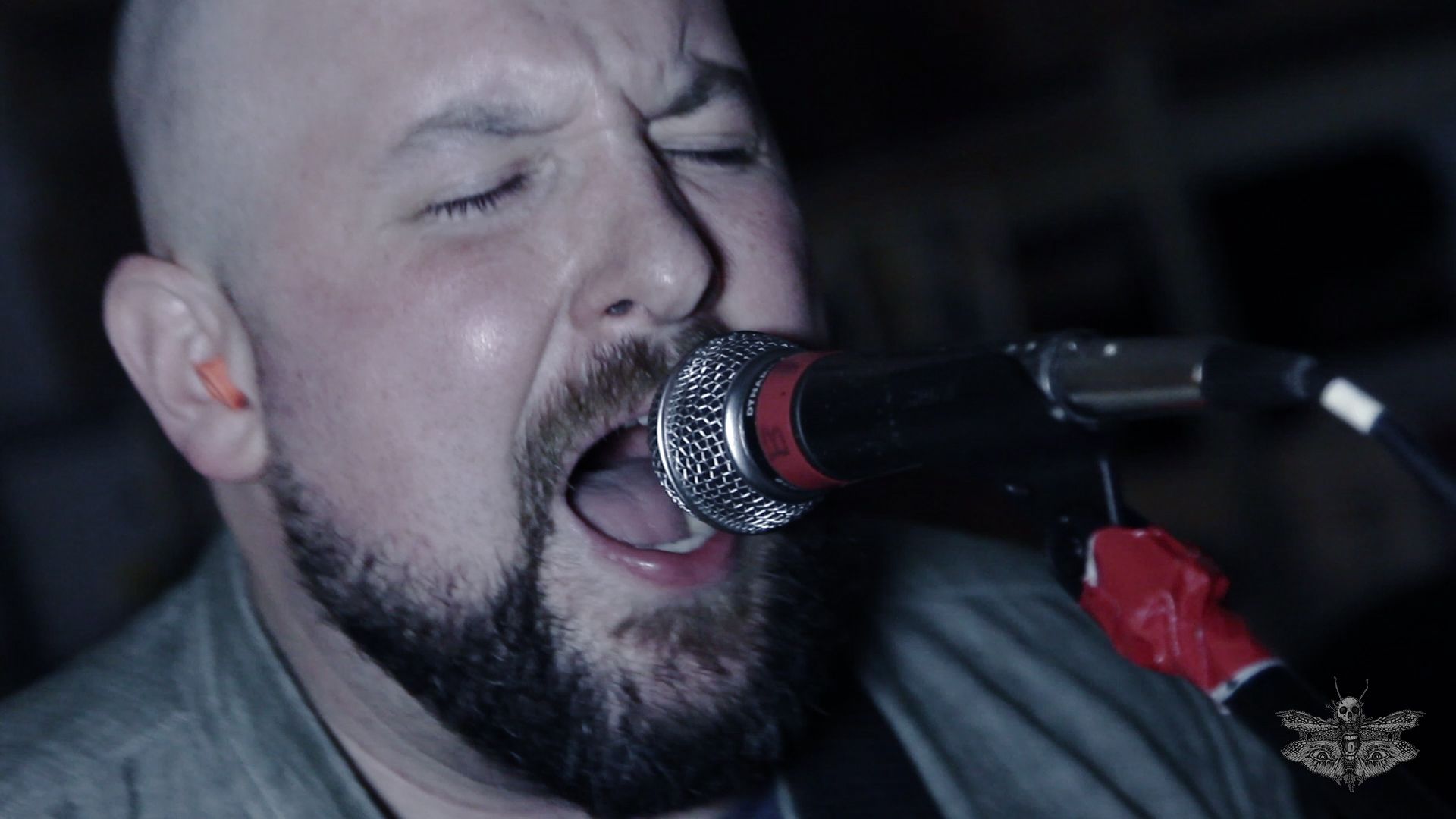 We post a lot of great concert photos here on Heavy Blog from our vastly talented contributors, but it's rare that we post live concert footage, let alone from one of our own. Consider that changed.
We sent videographer Nicolas Cusworth to The End Records's Brooklyn DIY space The Omega Order to film the kickoff of Jersey progressive metal outfit East of the Wall and Chicago thrash trio Diamond Plate's "Redacted Pulse Tour." Joining them were post-black-metal quartet So Hideous, grindcore juggernauts Meek Is Murder, old-school rippers Hammer Fight, and instrumental progressives Dead Empires. An eclectic lineup for sure, but it made for a packed and intimate night of intensely great music.
True to the space's DIY form, bands were responsible for their own lighting, which meant that we could not film Diamond Plate and Hammer Fight, who opted to perform essentially in the dark. We've got cuts from the other groups below though, including a couple of tracks off of East of the Wall's fantastic 2013 effort Redaction Artifacts, as well as songs from So Hideous's debut Last Poem/First Light, which will be re-released by Prosthetic Records April 29th.
You can also check out these videos at our brand-spanking-new official Youtube channel, which we intend to fill up with many more videos like these to come!
– NC