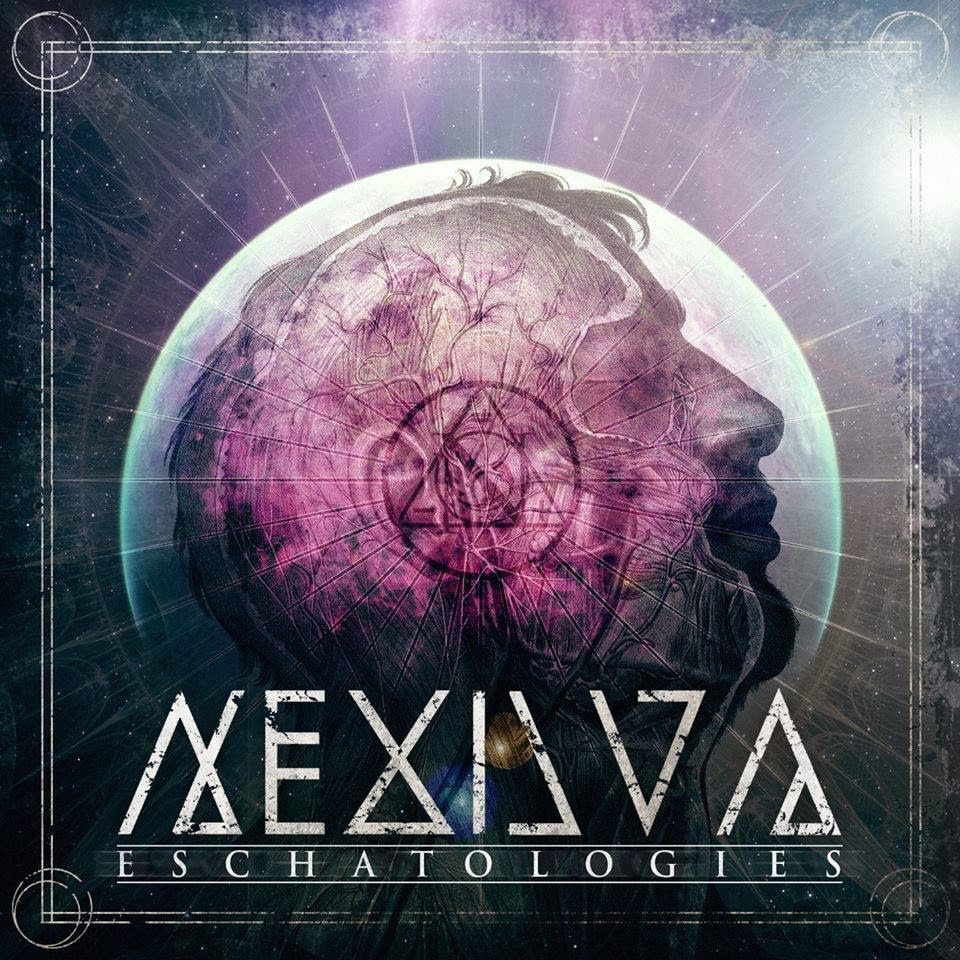 The release of Nexilva's new album Eschatologies now finally has a release date, so you can brace your butts. Come April 7th you can get your grubby mitts on fourteen tracks of crushing deathcore, the likes of which wrecked my ears when they dropped a video for the title track mid-way through last year.
However, not content to leave us with just that, the group have unveiled a new track by the name of 'The Misdirection Of God' to tide us over. It's a doozy.
The track lies at the front end of the record and, upon first listen, you can definitely see why — it has a real immediacy to it, opening with an off-kilter groove, laced with grinding blastbeats, before winding through the synth-laden paths that they're so good at stitching together. This bodes well — add this to your watch list if you like your music unrelenting, grooving and above all primally heavy.
– DL